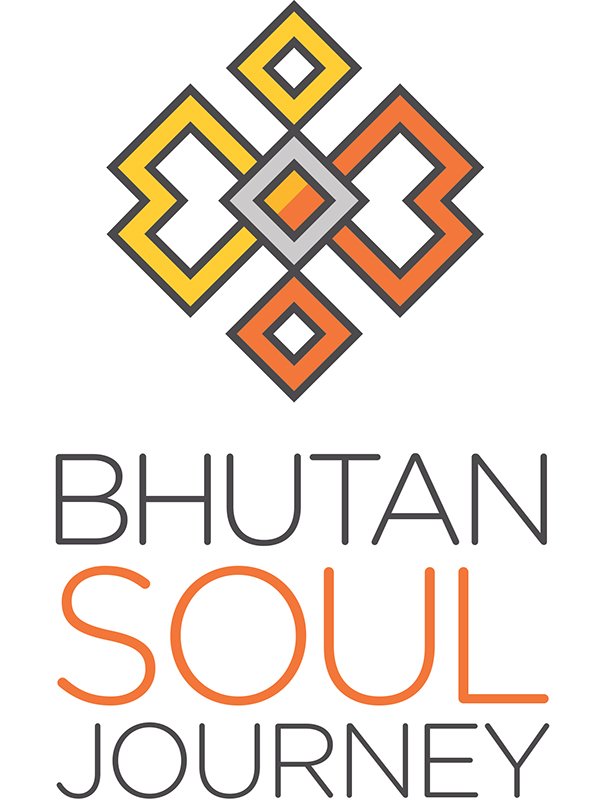 Bhutan Soul Journey is a destination management company (DMC) dedicated to creating unique travel experiences in Bhutan.

From trekking, to cultural interactions, off the beaten track experiences to focusing on well-being; we will create a package that tantalizes all of your senses while delivering the unexpected. Our philosophy of embracing the essence of Bhutan allows our guests to not only see Bhutan, but more importantly feel the spirit of Bhutan.

We invite you to travel differently.