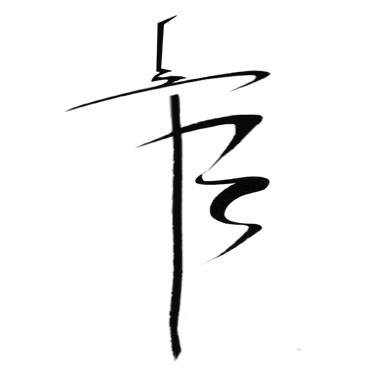 Welcome to Bhutan and our Bhutan Sungkey Travels. This is a magical and mystical country and my birthplace. I have enjoyed introducing people to Bhutan for more than 6 years now and take pride in providing the very best possible service at all times.

I have all the local connections, experience and knowledge to make your visit to Bhutan absolutely memorable. I invite you to contact me directly to enjoy the best introduction to Bhutan and with savings that result from dealing directly rather than going through a travel agent.

I am able to deal with all the administrative necessities of a Bhutan visit from the itinerary and visas to the flights and accommodation.