Bhutan Tantra Tours and Travels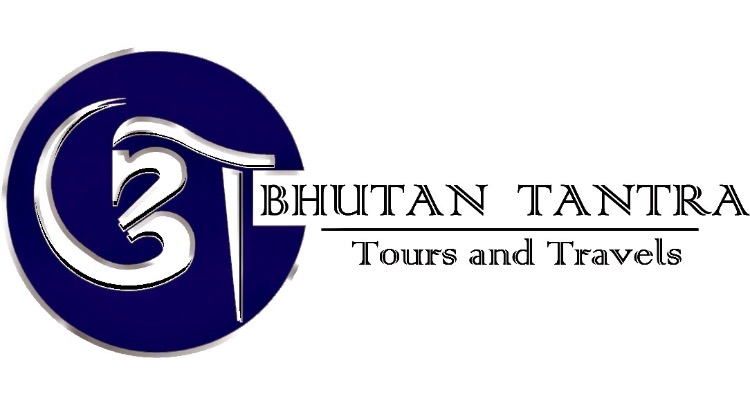 "Remember that happiness is a way of travel-not destination" Roy M Goodman
Bhutan Tantra Tours and Travels is a registered tour operator in the Tourism Council of Bhutan. We offer customized tour itineraries according to your needs.
Our mission is to provide our guests with a memorable tour to our Gross National Happiness Country, with the best quality Tours and with knowledgeable guides that will provide you with all the local knowledge of Our country.