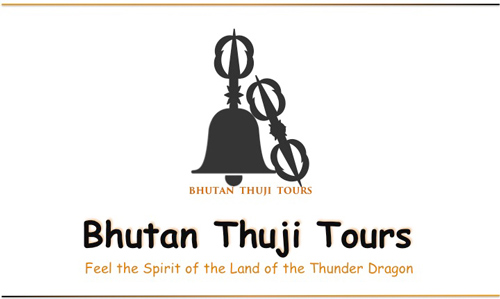 Bhutan Thuji Tours

Bhutan Thuji Tours as the name suggests is a company blessed with compassion and enthusiasm in what we do. We are based in Paro, close to the international airport to welcome our guests wholeheartedly.
The company with highly experienced and skilled professionals is well organized to provide any kind of products that visitors wish to explore. Among many, we are recognized for the best of cultural tour, biking tour, bird watching, trekking and our specialty in Photography tour.

We strive to ensure that visitors feel blessed to experience the real essence of Gross National Happiness with Bhutan Thuji Tours.