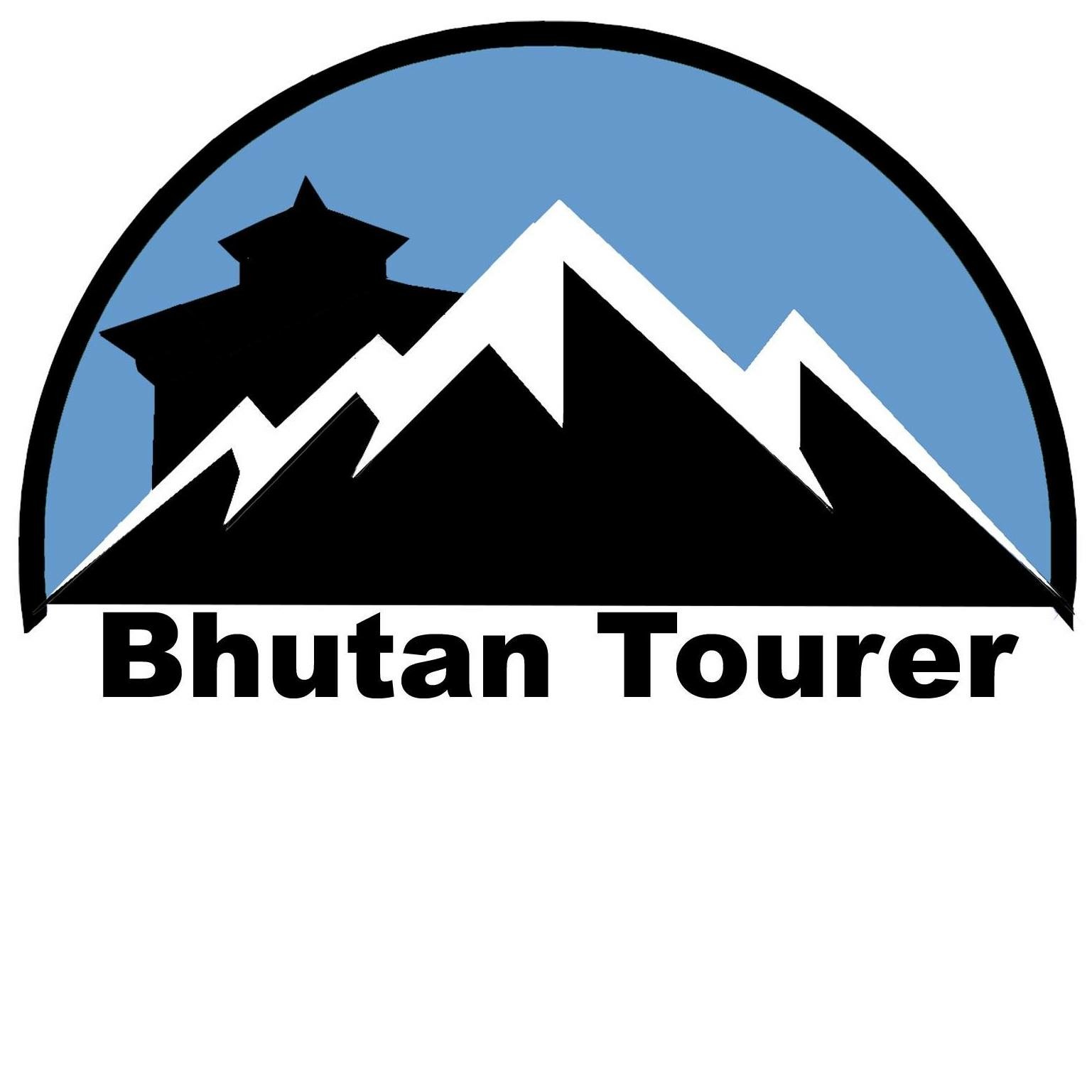 Established by Kinley Wangchuk who is an enthusiast traveler having visited more then 17 countries including American and European continent. Kinley has work in Tourism industry for almost 3 decades and has toured the whole country and he knows the country in and out. having said that he has traveled to various countries and being enthusiast traveler he knows the expatiation of the travelers.
Ever since its establishment and having had catered to our happy and satisfied clients, we are now looking forward to expand and spread out our agency.
At Bhutan Tourer our mission is You will be remembered, and we will make sure that you never forget us and your travel experience in Bhutan.