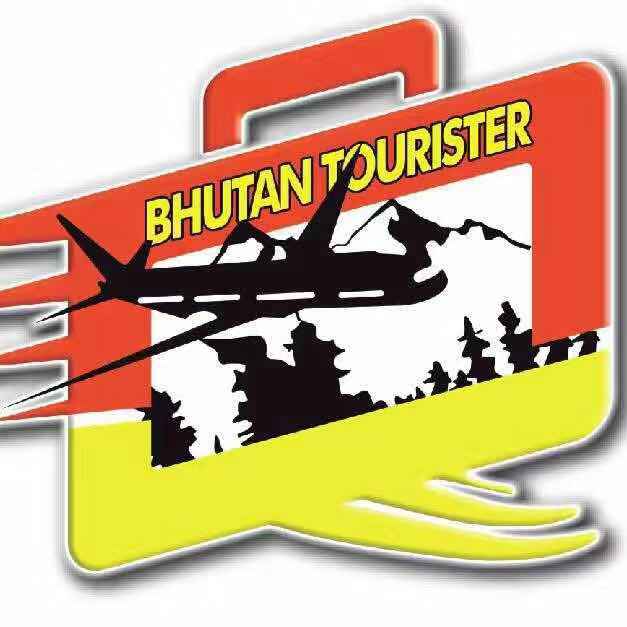 Mr. Kinley Wangchuk establishes Bhutan Tourister in 2006. He served as guide for more than a decade and it has armed him with wide array of experience in the travel industry to provide the best and personalized service. His passion for travel, meeting new people from all over the world, learning about different cultures, trying the local cuisine and trying a new exciting activity inspired him to start this company.

Bhutan Tourister in course of a decade has made a name for itself as a brand signifying quality and reliability, a benchmark for people wishing to travel in full freedom and at the same time to be able to rely on constant and discreet assistance. Operating successfully in the medium-High end of the market, we have won the trust of an exclusive and highly demanding customer.

Having combined the expertise and extensive networks, we are able to purpose tours at the best price characterized by the fascination of the sites, the luxury of the accommodation facilities and the quality of the service offered with the richest choice of locations around Bhutan.

We offer the best value added with the experience acquired over so many years of activity and especially in love for travel. We have selected many of the most exciting destinations, the most exclusive itineraries, the most comfortable hotels, with special focus on solutions designed to the specific requirements of the clients, offering the choice between cultural tours and special packages combining culture and leisure, and also those wishing to travel for a shower period.

Absolute respect and unwavering dedication to our clients have enabled us to grow professionally. We offer special tour packages such as Eco-Tours or city based tours, family travel, senior travel, corporate travel, academic tour, weddings, honey moon, adventurous travel and helicopter tour sets us apart from other travel agencies, making us the best to meet your needs.

We give full attention to every details from the time customer inquires about a trip and we prepare an estimate to the time travel documents and are handed over, and from then on continue throughout the tour as we assist our clients in every step, making every memory enjoyable and provide with a new memorable experience.