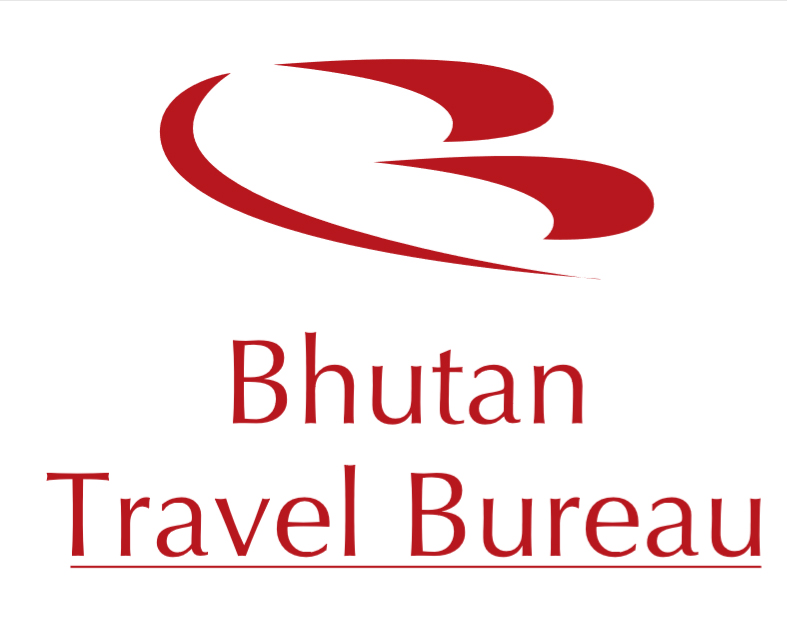 Bhutan Travel Bureau are the experts in tailor-made Bhutan tours and treks.
For over 25 years, our experienced and knowledgable staff have provided travellers from all over the world with an exceptional and personalised experience of our remarkable Kingdom.
A Bhutan tour is one of the few opportunities left that will expose you to an undiscovered destination that even the most seasoned traveller considers a privilege to visit. It is a destination like no other. Identified as one of the 10 bio-diversity hot spots in the world, the 'Land of the Thunder Dragon' first cautiously opened its doors to tourism in 1974. Ever since, visitors on our Bhutan Tours and Treks have been mesmerised by this ancient kingdom's natural beauty and rich Buddhist heritage of unique customs and deeply held beliefs.

Founded in 1991, Bhutan Travel Bureau is one of the most experienced Bhutan tour operators specialising in tailor-made, independent and group Bhutan tours and trekking packages. Our broad range of specialised Bhutan tours and trekking programs provide an intimate insight into Bhutan's unique culture and beautiful environment. We can also customise Bhutan trips to suit specific interests such as cycling, village walks, photography, Buddhist pilgrimages, bird watching, boutique tours and rafting.
Whether it is a journey for an individual or a large group of 30, we have the experience, resources and knowledge to take care of all required travel arrangements for your journey, including booking flights and organising visas.

Make your Bhutan tour a once in a lifetime experience.