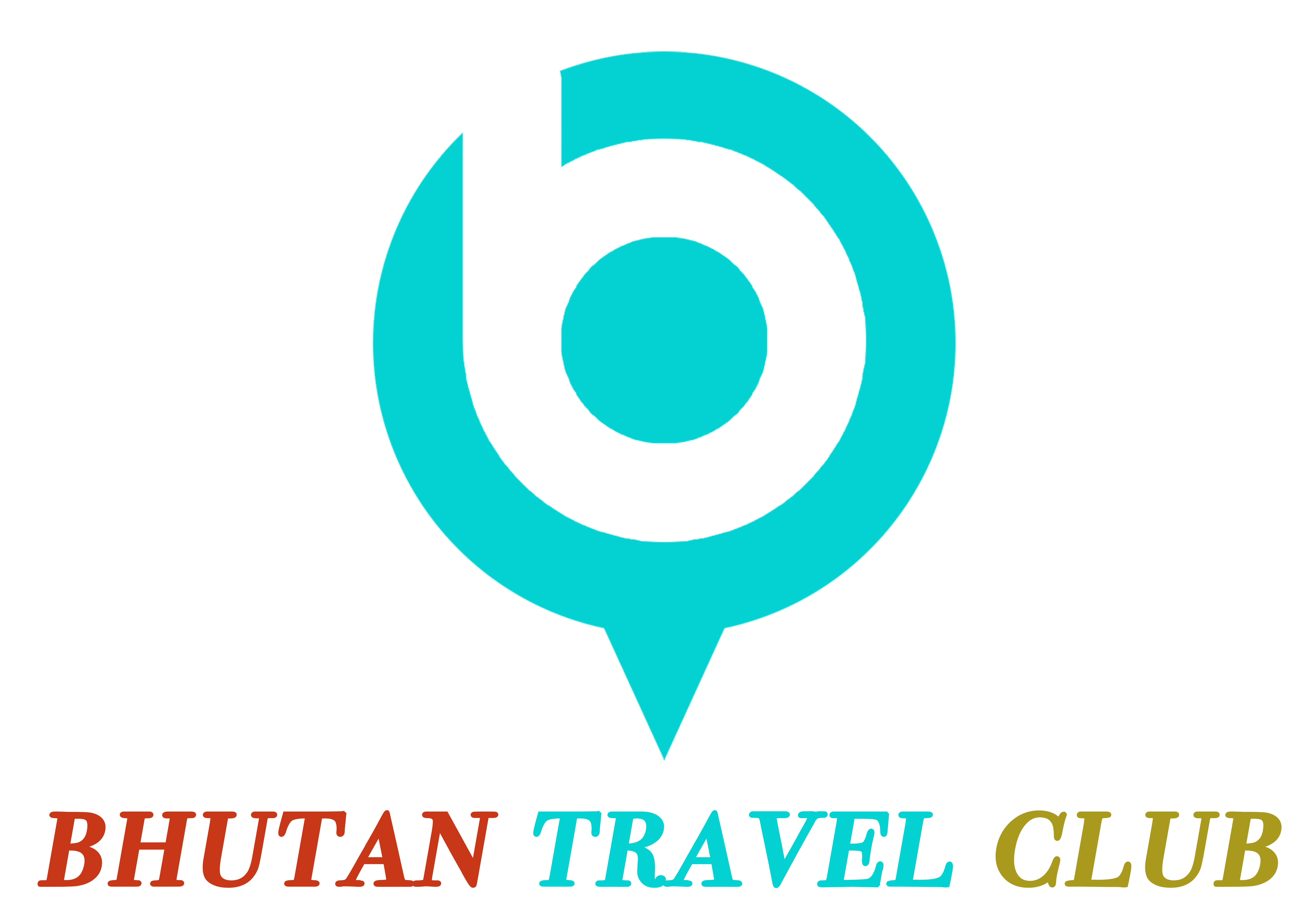 Bhutan Travel Club (BTC) was founded in 2008 by two brothers Pelden and Sherab – two young and dynamic tourism professionals with academic and field backgrounds in Tourism, Hospitality and Information Technology. BTC is a soft-adventure company focusing on immersive cultural tours, trekking and mountain biking with emphasis on community-based tourism.

Today, the BTC family has grown with over 15 full-time highly professional and experienced team and a leading in-bound travel agent in Bhutan. We are accredited by the Tourism Council of Bhutan (TCB), a member of the Association of the Bhutanese Tour Operators (ABTO) and the Adventure Travel Trade Association, and one of the first travel agents in Bhutan audited and certified by Travelife.org as a responsible tourism company that is committed to sustainability.

https://www.travelife.info/index_new.php?menu=certifiedcompanies&lang=en

For us, it has never been about quantity. Our motive is to deliver the highest quality standards in travel consulting and arranging tailor-made holidays, and executing them to perfection grounded on professional conduct and ethnics. Our credentials and reputation have given us the recognition of a responsible business which translates to a decent purchasing leverage in Bhutan.