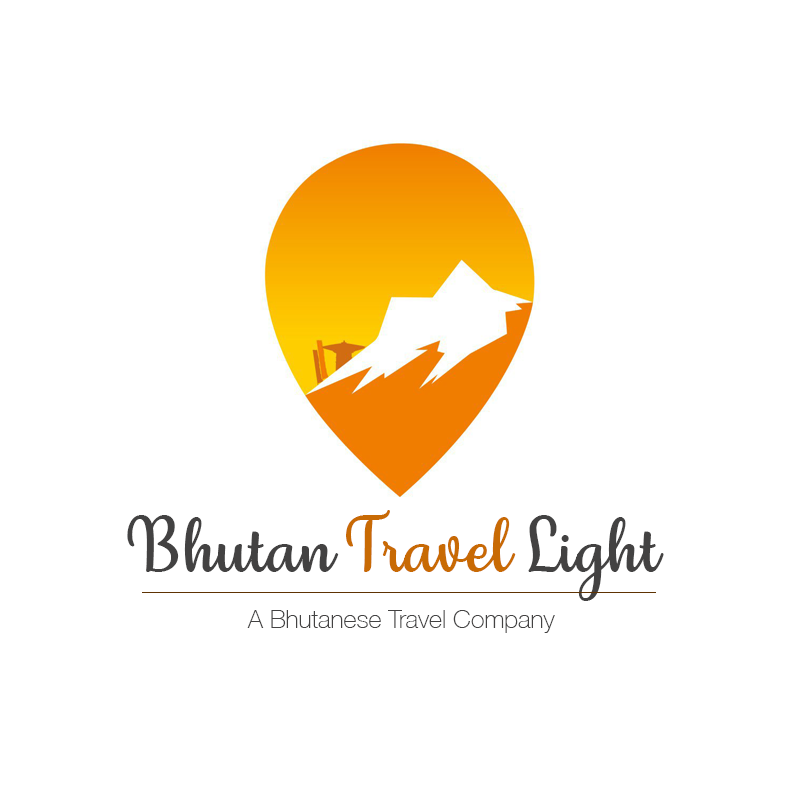 Bhutan Travel Light is a registered Travel company in Bhutan. Founded with the sole intention to provide high quality travel services while considering the sustainable tourism values that the country promotes.
Bhutan Travel Light has a team of experienced people with more than 15 years of travel industry experience. This makes our services and tour programs comparable to the best in the country.
Experience the Country of Happiness through Bhutan Travel Light.