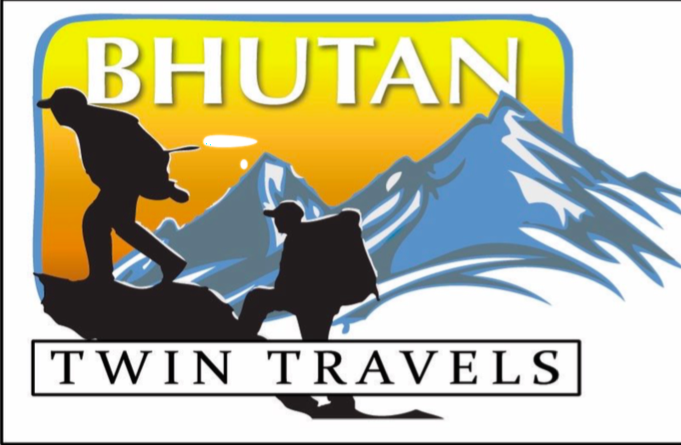 'Joen Pa Lek Soh' or Welcome to Bhutan, a country that will fascinate any traveller with a magical variety it offers.
Bhutan Twin Travels, you trusted travel partner will offer you an opportunity to witness the unique Bhutanese way of life, indulge in the rich culture and tradition, enjoy the breathtaking natural delights, test your stigma on the tough but rewarding treks, take that leisurely walk amidst a serene environment, or simply take a time to find yourself, we provide it all.
Our expertise in the field over the years and years, Bhutan Twin Travels, with our provision of unparalleled services guarantee that your visit to Bhutan will turn out to be an experience that will last you a life time.