Breathe Bhutan Adventure And Holidays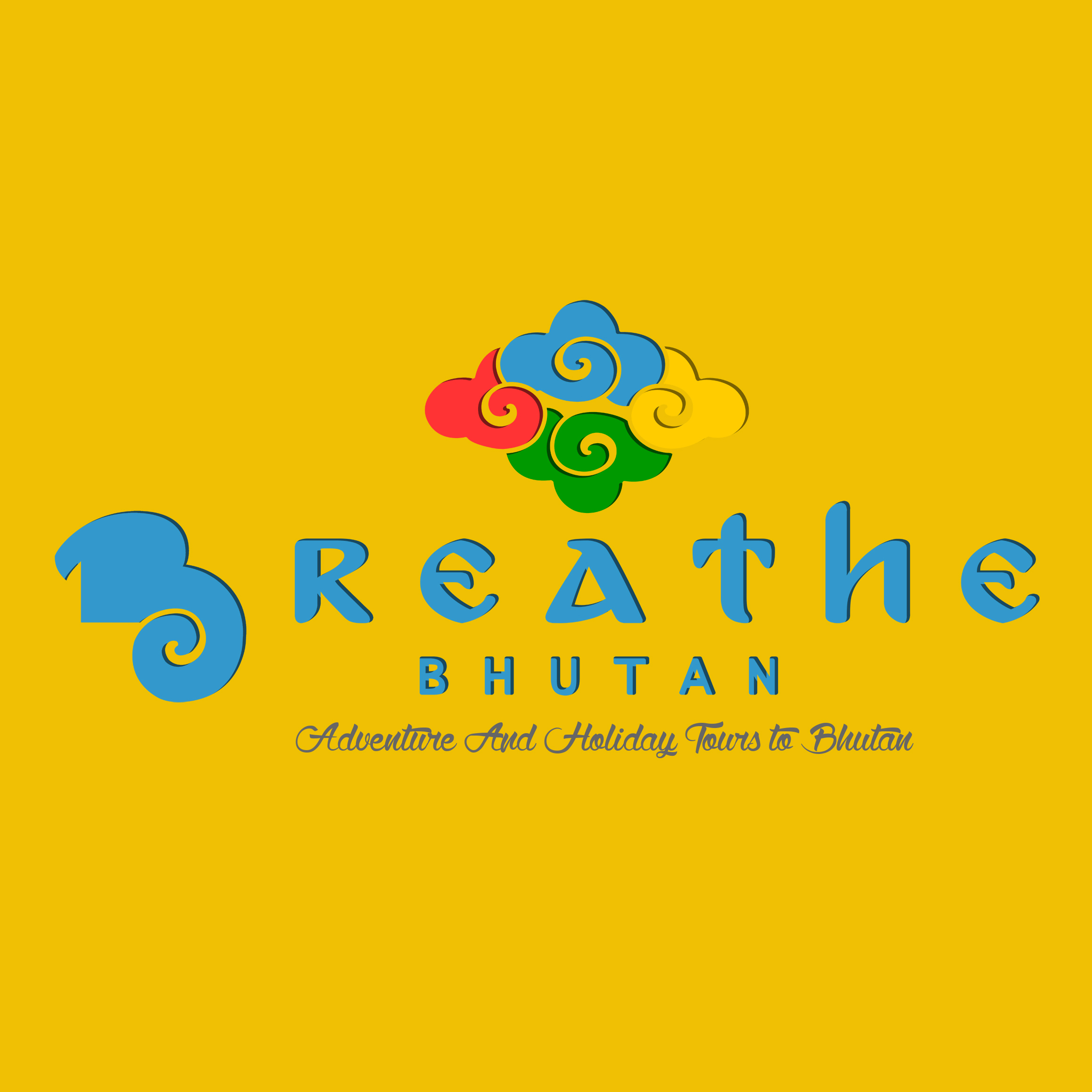 Breathe Bhutan, Adventures and Holidays was founded on the ideals of ingenuity and entrepreneurship, keeping in mind the expectations of travelers. Regardless of their travel agent, every tourist that visit Bhutan usually see and do the same thing – depending on the duration of the tour and the season of visit. Breathe Bhutan not only cater to popular attractions and programs but we go out of our way to make sure that clients get a wholesome experience of Bhutan. Breathe Bhutan is constantly exploring new and out of the box activities and experiences.

"We are a small company and that's how we intend to keep it, so as to give the best of our personal attention to every client of ours. Everybody returned back home with friends in Bhutan."

With thousands of licensed Bhutanese tour operators to choose from, some handle more than 10,000 tourists a year. If it is not your cup of tea to be one of those 10,000 tourists, who are forgotten right after their departure from Bhutan, get in touch with Breathe Bhutan. We will treat your holiday with passion. You will be remembered, and we will make sure that you never forget us and your travel experience in Bhutan.