Caring Bhutan Tour & Travels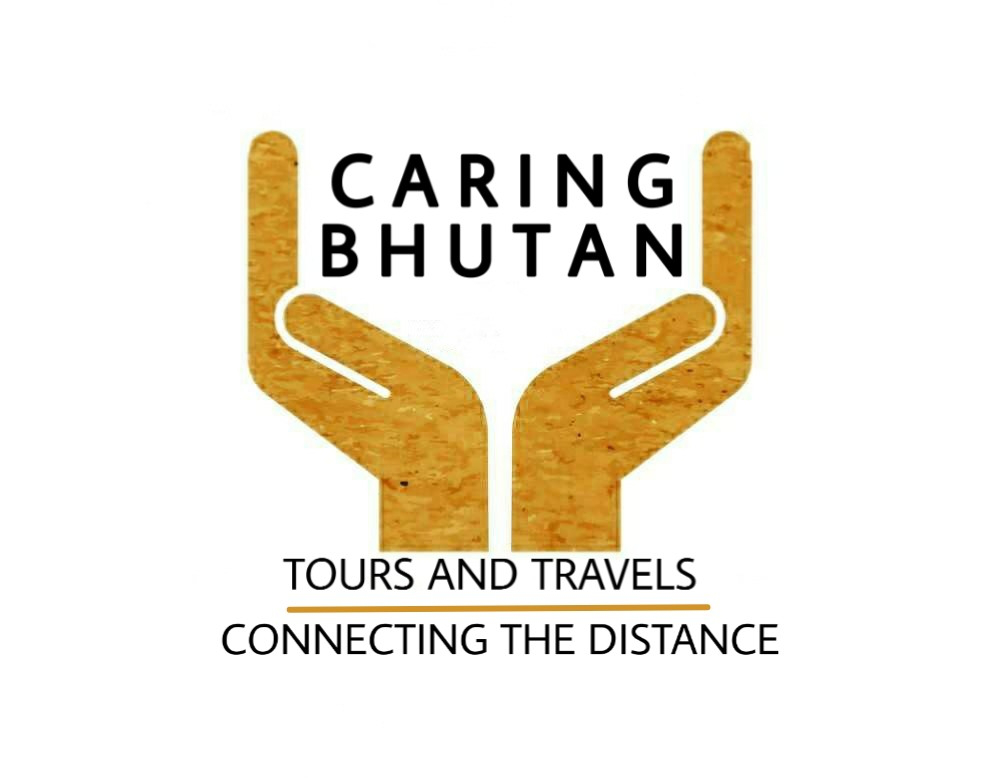 Caring Bhutan, a travel agent in Bhutan is a new generation travel service provider in the country. Our focus is always on customer service & your satisfaction while you are here with us in Bhutan. Travel with Caring Bhutan team to various destinations in our Himalaya and taste the authentic & unique culture, tradition and the Bhutanese hospitality.

Caring Bhutan heartily WELCOMES you to Bhutan, the land of mysticism and lately the advocate of happiness through its governing policy of Gross National Happiness.

Caring Bhutan is a Bhutan Government Registered Tour Company Operating in Bhutan via Bhutan Government License Number - 1042977 & ISIC - 63040.