Charisma Bhutan Tours & Treks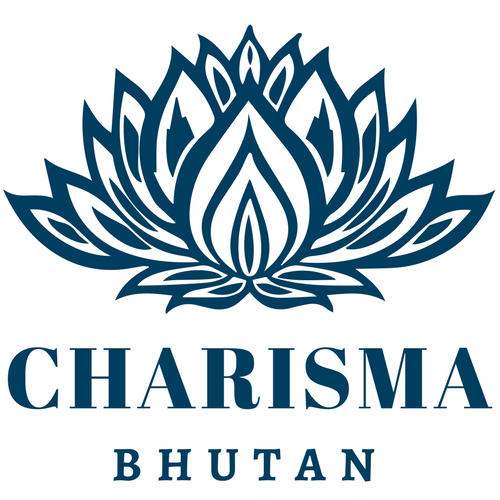 We Charisma Bhutan Tours & Treks are a local Bhutan Tour Operator for your holiday Tour to Bhutan. We are officially licensed registered tour operator under the Tourism Council of Bhutan (TCB), member of the Association of Bhutan's Tour Operators (ABTO), member of Royal Bhutan Airlines (Druk Air) and Bhutan Airlines (Tashi Air).
Charisma Bhutan is an Emerging travel agent of Bhutan and we focused on an effort to deliver the quality tour & travelling services at reasonable prices in Bhutan with authentic experience of Happiness.
For your tour in Bhutan, we offer various Bhutan tours itineraries starting from 3 days to 28 days tours. Charisma Bhutan tour packages are made of Cultural tour, Trekking tour, Festival tour, Bird-Watching, Adventure, Textile Tour, Photography Tour, Honeymoon/Anniversary Tour, Family Vacation Tour, Luxury Tour with (Aman Kora Hotel, Le Meridien, Uma comos, Taj Hotel in Bhutan) and many more.