Cloud Kingdom Expeditions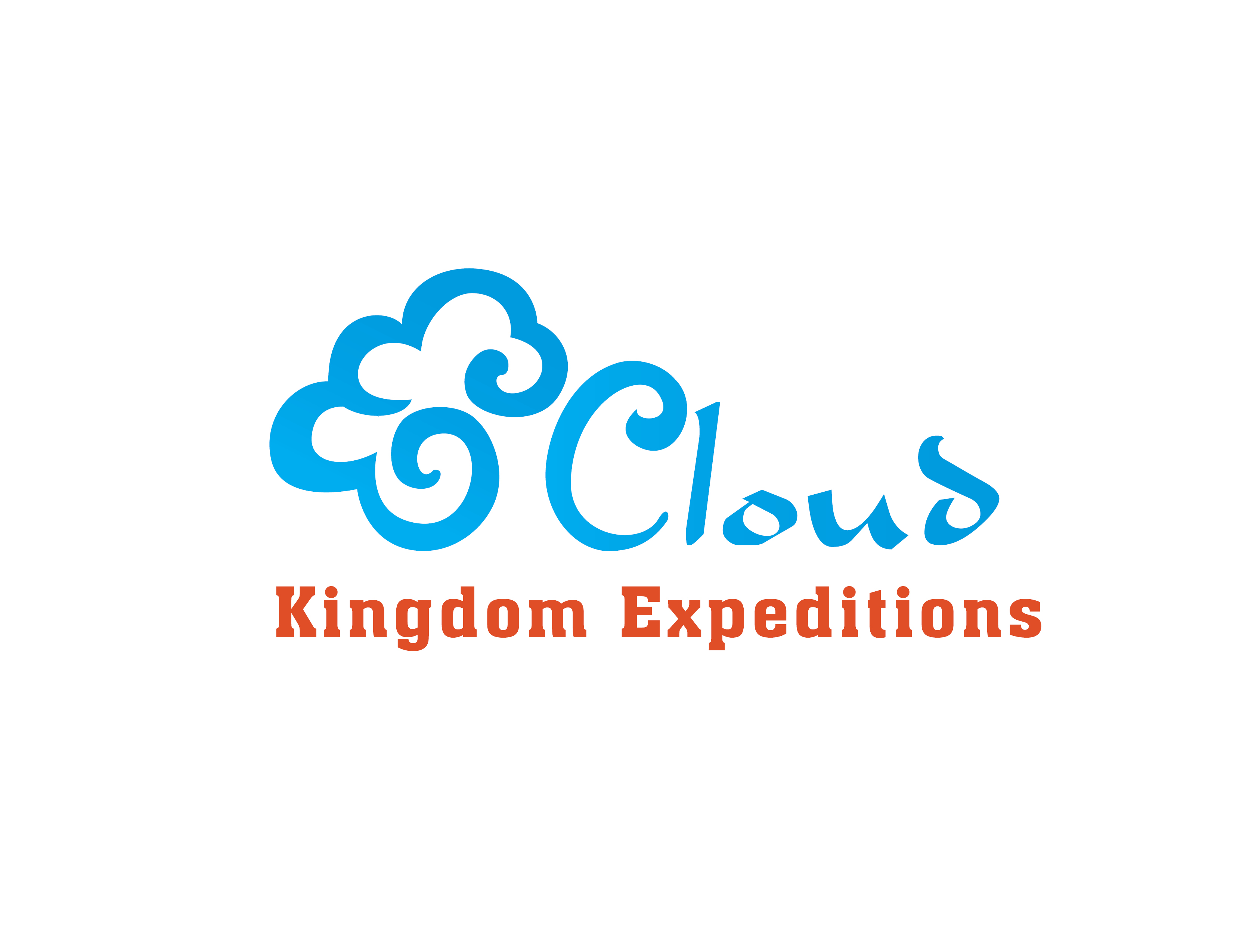 KUZUZANGPO-LA, We take this opportunity to introduce ourselves Cloud Kingdom Expeditions, as a fast developing Travel Company specialising in cultural, adventure and tailor made programs for a complete trip to Bhutan. Located in heart of Thimphu, we are one of the few companies certified to arrange direct bookings for any destination in Bhutan.
Through our various services, we offers visitors unique opportunities to enjoy Bhutan's beauty and cultural heritage. With much experience in the Tourism industry, our staff cater to each client's specific taste and provide among the most enjoyable sojourns in this hidden Shangri-la.