Corners of Shangri LA Travels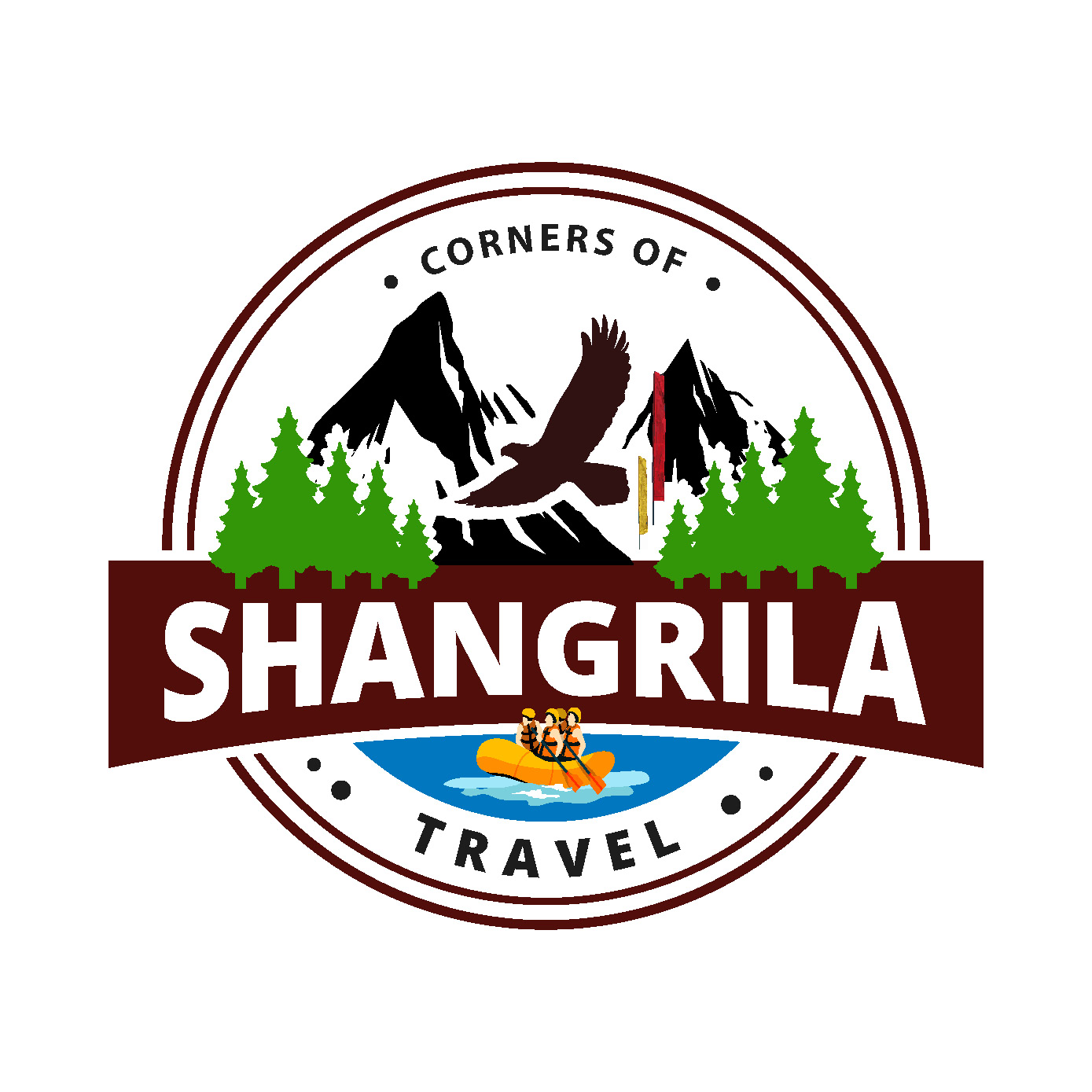 Corners of Shangrila Travels is founded and run by a travel professional with years of experience. Dorji worked with top-notch tour operators in Bhutan - designing, operating and marketing tours. However, free-lancing as a tour guide and helping people plan their travel to Bhutan is where his heart really lies.
As a college student, his interest grew more towards his country which he discovered through riding motorcycle over the past 3 years. Exploring this, Dorji's passion for sharing his country, its people, culture and history is the core of Corners of Shangrila Travel's vision and mission.
CoS Travels came into existence as a result of years of helping friends, and their friends, who sought his expertise to plan and book tours to Bhutan. So many continue to return and have built a lifelong bond with Dorji and Bhutan.
You can depend on our expert advice and first-hand experience to offer you personalized service.
Corners of Shangrila Travels looks forward to having you travel with us.