Dechen Wangyel Tours and Trek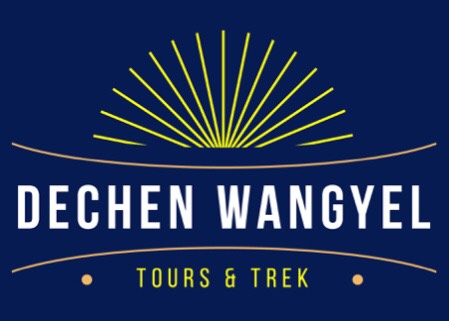 At Dechen Wangyel Tours & Treks, we are committed to maintaining our inherent belief in the core values that continue to inspire our being and business today. These core values are to provide legendary customer support, to be honest and to provide competitive price without sacrificing the comfort and quality. These values are more than just words on a page; they are ingrained in the culture and daily operation of our offices and field staffs.

We expect our staff to demonstrate the principles of responsible travel – respecting people, cultures and environments; in the good will and cross-cultural sharing; and in contributing to sustainable development.