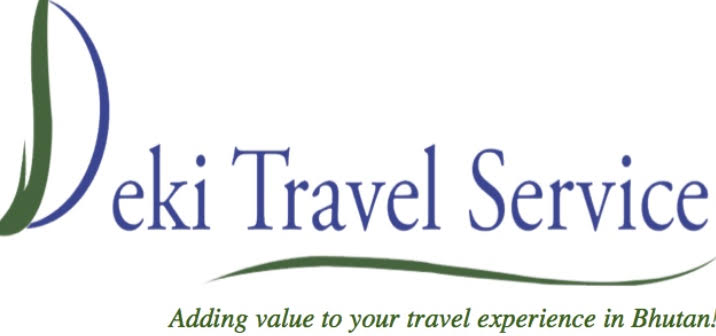 Deki Travel Service is an agency authorized by the Tourism Council of Bhutan. We set high quality standards for a whole holiday trip from A to Z for the benefit of our guests.

We offer clear up-to-date information which helps both tour operators and customers to find a suitable holiday package easily and accurately.

We understand the exacting demands of the modern traveler. Our inbound services include wellness tours, speciality tours for female travelers, tailor-made cultural tours, trekking & nature tours, sports and adventures treks, as well as hotel reservations and ground transfers.

An experienced and enthusiastic team will look after you and your needs from the very beginning. We owe our success to client satisfaction. Deki Travel Service takes special care of each and every guest; to be responsive and reachable at any time.