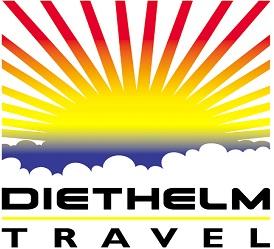 In a bid to showcase Bhutan's unique culture, Yarkay Group established a subsidiary Diethelm Travel Bhutan, previously known as Yarkay Tours and Treks and was the only tour & travel company established in 1993 to win the prestigious Arch of Europe Award for Quality and Excellence in 1995 at Frankfurt, Germany.

Diethelm Travel Bhutan has been operating for over 12 years specializing in cultural tours in technical association with Diethelm Travel Group based in Bangkok, Thailand.

The travel group specializes in historical, cultural and spiritual tours and holds a worldwide reputation of being the number one destination management company in Asia.

Diethelm Travel Bhutan provides customized tour packages and products that allow foreign travelers an exclusive and authentic experience of Bhutan's rich cultural heritage. Its tailor-made packages include adventure, biking, white water rafting etc. The group also offers religious, spiritual and cultural packages. All itineraries are created by specialists who know the country and are committed to give the visitors Journeys of a lifetime.