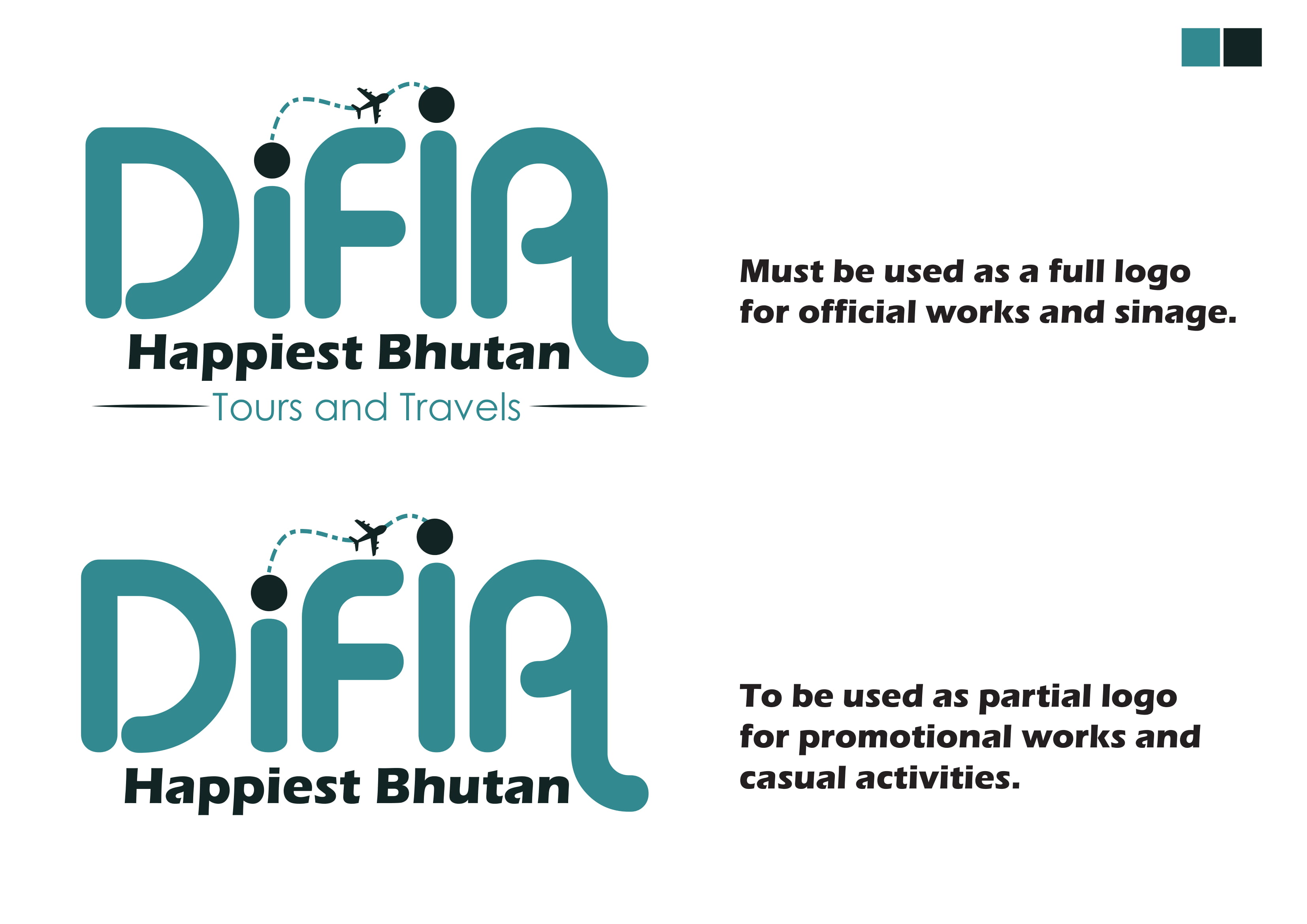 "…far in the East, a land veiled in the gems of medieval civilization, beseechingly away from the cacophony of the world, where the bounty of nature is untouched- in its highs and lows of paddocks and knolls, thus shroud in the mystical intactness of culture and tradition, adventure awaits you in this country's pure dwelling."

Tugged in the foothills of the Greater Himalayas amidst the bounty of flora and fauna, out there in the countryside setting- Bhutan offers you the best vacation experiences.

Across the low valleys and by the river, up to the knolls and driving through the belts of the young mountains- you can enjoy Bhutan themed in various tours such as spiritual, cultural, eco and other special interest tours.

The only carbon negative country, the last Vajrayana Buddhist nation, and probably one of the most peaceful country- Bhutan is a mountainous landlocked country set in the pristine entirety of nature. In Bhutan, you will witness the glory of nature.

Strewn in one- the verdant vales, sloping knolls, majestic fortresses, the winding rivers and the flora and fauna- that Bhutanese live in harmony with lives around them- it is a country often revered as the Last Shangri-La. The country is as unique as Pollock's painting August Rhythm.

Untouched by the popular global ideologies, the country is transitioning into the laps of modernity and luxury on its own pace through the development goal of Gross National Happiness. Steering the state away from isolation only in the '60s, you can still catch a glimpse of medieval Bhutan.

It's cultural and tradition intact, it is flourishing harmoniously as people take it as an individual responsibility. People around the globe that visit Bhutan are given a special tour of our country to create special moments in their lives and take a part of Bhutan in their memories

Difia tours and travels know the country better. We know the places we must take you for your vacation in Bhutan and we also know the experiences you must immerse to sense the best of Bhutanese communities.

A true partner of eco-tourism- we are a registered inbound tour operator of Tourism Council of Bhutan. We offer vacation packages that include guides, transportation, hotels, ticketing, and other travel specials.

Travel to Bhutan- the gem of Bhutanese culture and tradition at its high, another turn of the century may take away the charm of the country's authenticity and uniqueness. Respite in the lap of a happy country and make lifetime's memories in Bhutan with us, Difia Tours and Travels.