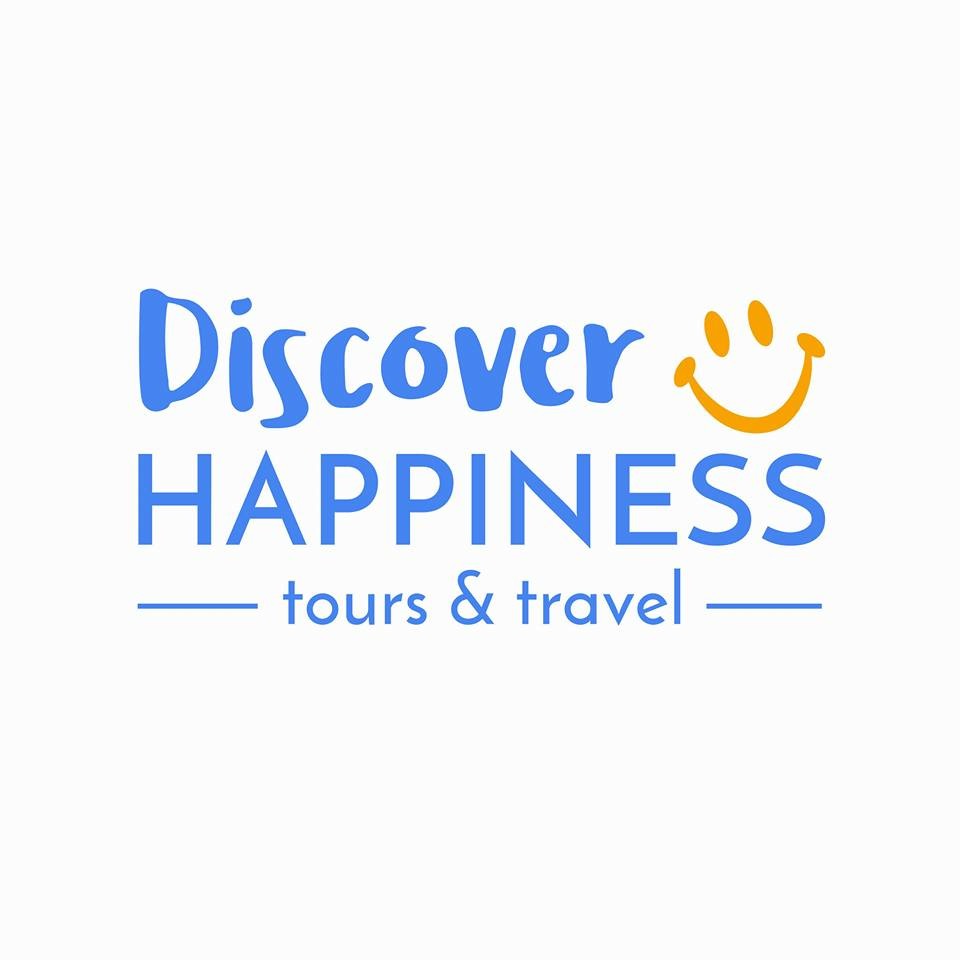 Warm greetings from Discover Happiness Tours &Travel …..!
We present our greetings, compliments and wish to express our travel account. It is in this connection that we are writing and enclosing for your kind consideration our brief introduction. "Discover Happiness Tours &Travel" is an authentic tour agent certified by the Tourism Council of Bhutan.

We organize a wide range of small and large group tours and treks including a very customized itinerary meeting with the interest of the clients. We have highly skilled professionals working for the convenience and quick services for our valuable clients. We offer a vast range of travel packages including cultural tour packages, trekking tour packages, Discover happiness travel special tour packages including photography, Mountain Biking, Cycling through Himalayas, wedding tour packages, Bird watching, Textile Tour, Honeymoon tour and many more. Discover Happiness Travel is founded based on the very concept of Gross National Happiness which is the principle philosophy of the country.
since the company is founded on the ground philosophy of Gross National Happiness, Our aim is to provide the guest with the best of the services and to make sure that the guest finds his happiness in the country of Gross National Happiness. We provide a complete range of ready-made and tailor made solutions to all travel market segments including individual travel, business travel and family holidays. Our knowledge and team would make sure that the clients are completely satisfied with stay here in Bhutan. Our team work hand-in-hand to make the stay of our clients in Bhutan, a unique and magical experience they will never forget.