Dream Bhutan Travel & Tours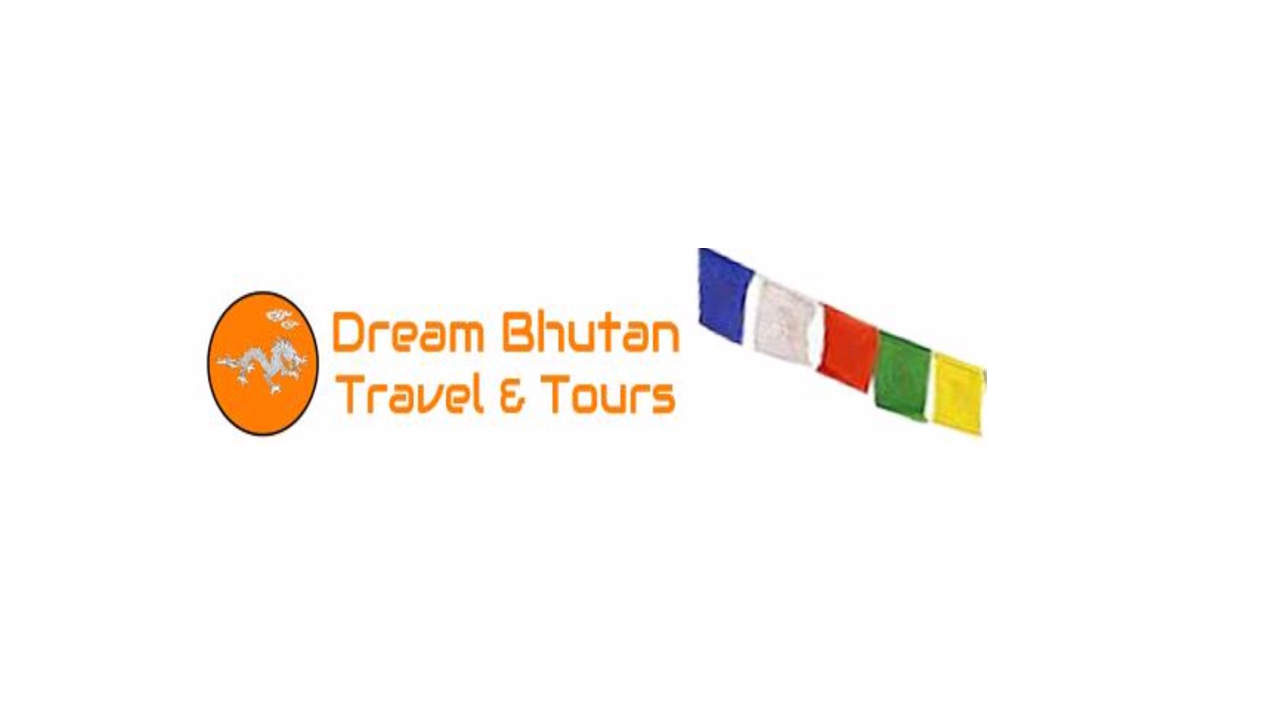 Welcome to Dream Bhutan Travel & Tours
Dream Bhutan Travel & Tours is a company based in Thimphu, Bhutan's capital city, whose primary goal is to ensure that the Himalayan Kingdom's standing as one of the world's most preferred holiday destination remains untainted. In this quest, Dream Bhutan is committed to provide our valued guests an uncompromising service, as they discover Bhutan and the astonishing elements which make the Himalayan Kingdom a Gem in the world. Established in 2018, we have had the privilege to serve guests from all parts of the world, such as Europe, Asia and beyond.