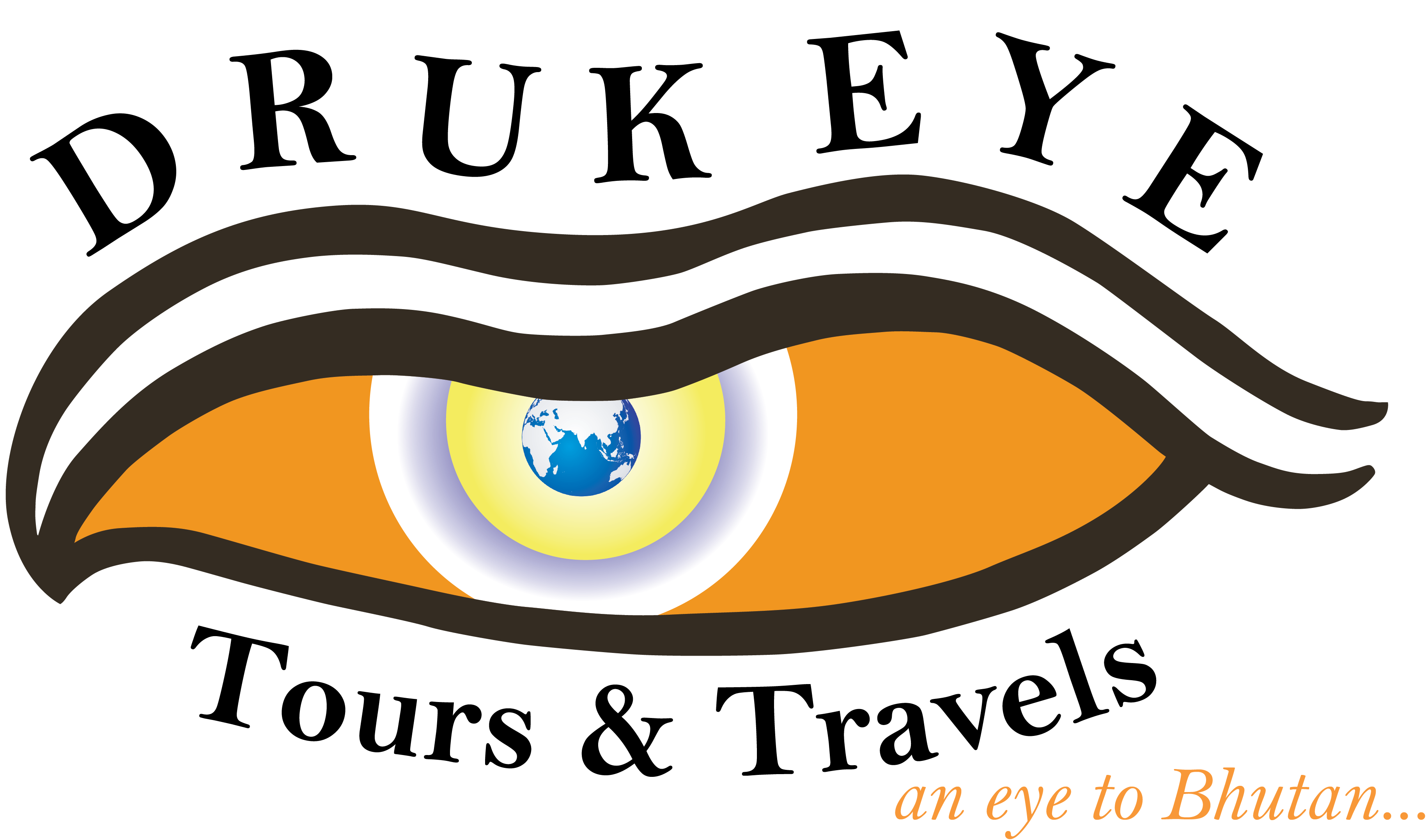 Wir sind eine kleine, dafür persönliche deutschsprachige Reiseagentur in der Hauptstadt des Donnerdrachenlandes. Wir organisieren Trekkingtouren, Kulturreisen und Wanderferien nach Ihren Wünschen und Vorstellungen. Dank bhutanischer Kreativität, Geduld und Gelassenheit verbunden mit schweizerischem Qualitätsempfinden, Sorgfalt und Genauigkeit ist unsere Reiseagentur etwas Spezielles. Bei Druk Eye Tours & Travels haben wir alternative Wege entdeckt und diese möchten wir Ihnen gerne näher bringen.

We are a small and friendly travel agency based in the capital of our magnificent country of Bhutan. We organise trekking tours, cultural journeys and hiking holidays according to your personal wishes and ideas.
Our travel agency stands out from the rest due to the unique fusion of Bhutanese creativity, patience and calmness with Swiss precision and care. Druk Eye Tours & Travels has discovered alternative paths and would like to share those with you.
We are looking forward to welcoming you to Bhutan!