Druk Paju Tours and Travels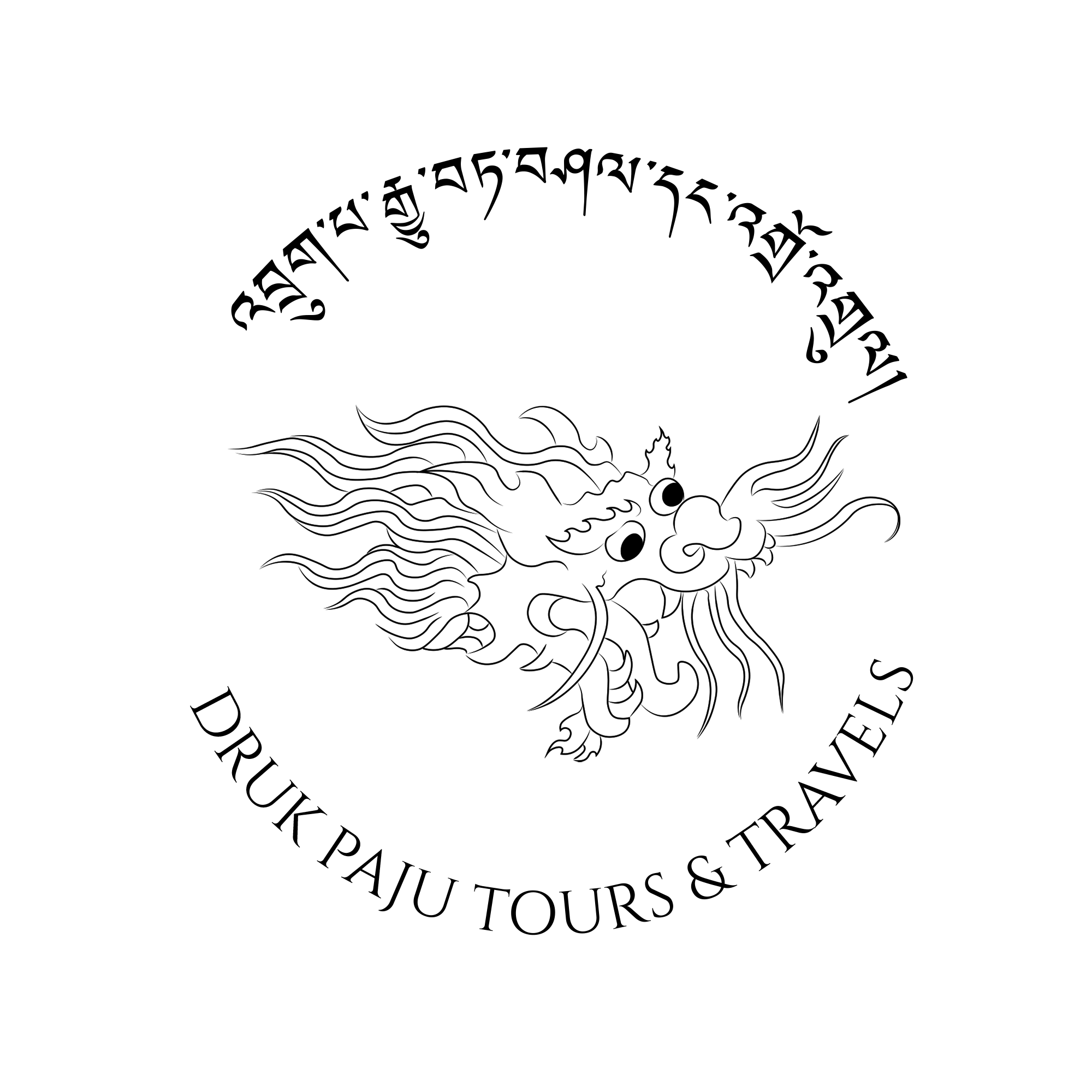 Druk Paju Tours and Travels is one of the travel agents authorised by Tourism Council of Bhutan based in Thimphu.
We live to believe that travellers visiting Bhutan must experience the magic that transcends all known human exhilaration. We await to unravel the secrets of Bhutanese intricacy in meeting and catering to the needs of every single guest. The yardstick we use in serving our guests comes blended with the virtues of GNH expressed as a way of extravagant Bhutanese hospitality. Our hospitality shall be translated by infusing magic and blissful experience on your stay with us having it embedded right down through the sanity of each guest to cherish for a lifetime. A fusion of highly experienced travel experts shall strive with inexplicable alchemy in transforming your stay in to sheer delectation. "Your comfort shall be our concern."
If you have not yet experienced the gross national happiness, we consider inviting you to sail with Druk Paju Tours and Travels, we shall unravel the essence of true happiness with extraordinary flair while catering to needs of every guest visiting us. All we aspire is to serve our guests to their delight. Long after you have left Bhutan, you will not falter to consider Druk Paju Tours and Travel as the herald of bliss.