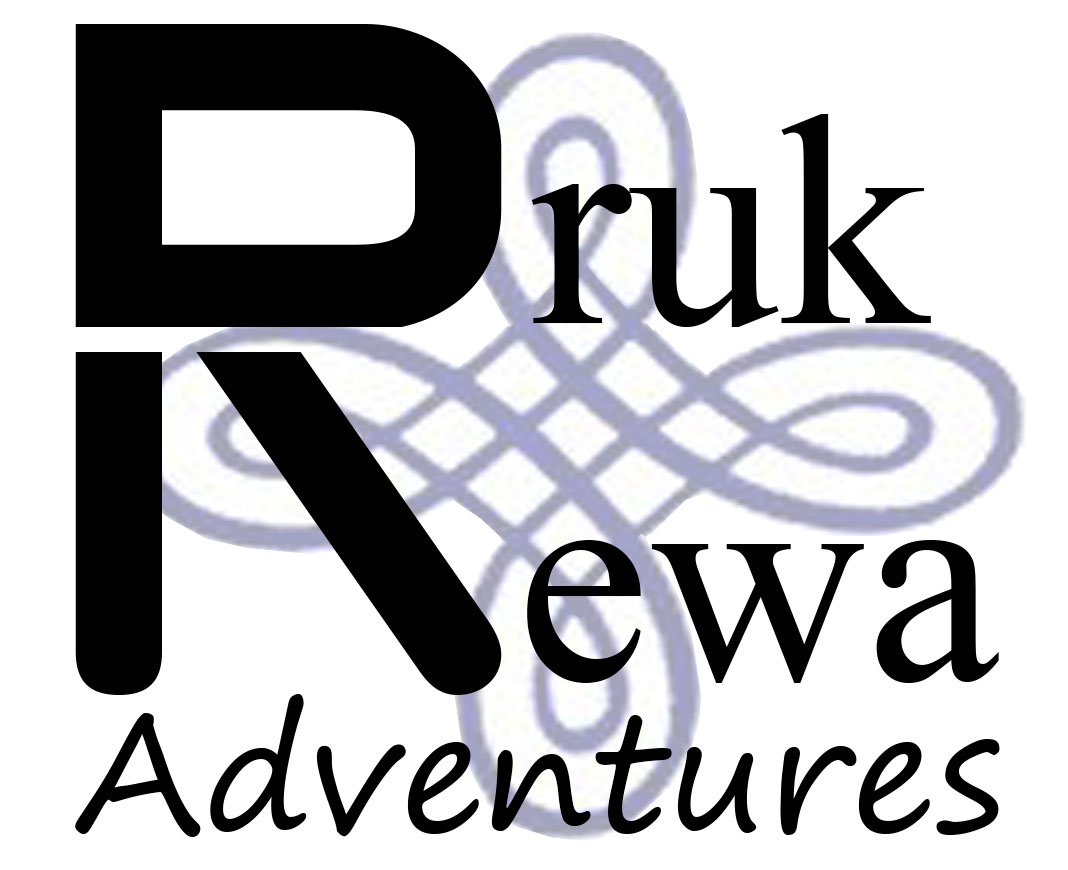 VISION
"to creat memorable experience for all our clients with professionalism and highest standards of service"
MISSION
"to contribute meaningfully to Bhutan's policy of 'high impact, low Volume' Tourism"

Druk Rewa Adventures is an accredited travel company registered with the Tourism Council of Bhutan (TCB) and a member of the Association of Bhutanese Tour Operators (ABTO). Our services extend over a wide range of activities, including but not limited to, guided tours and treks, spiritual and wellness programs, and adventure activities. We offer sample Tour Packages and also provide clients with the option of creating personalized programs through close consultation. We aim to provide all services professionally and to the highest standards.