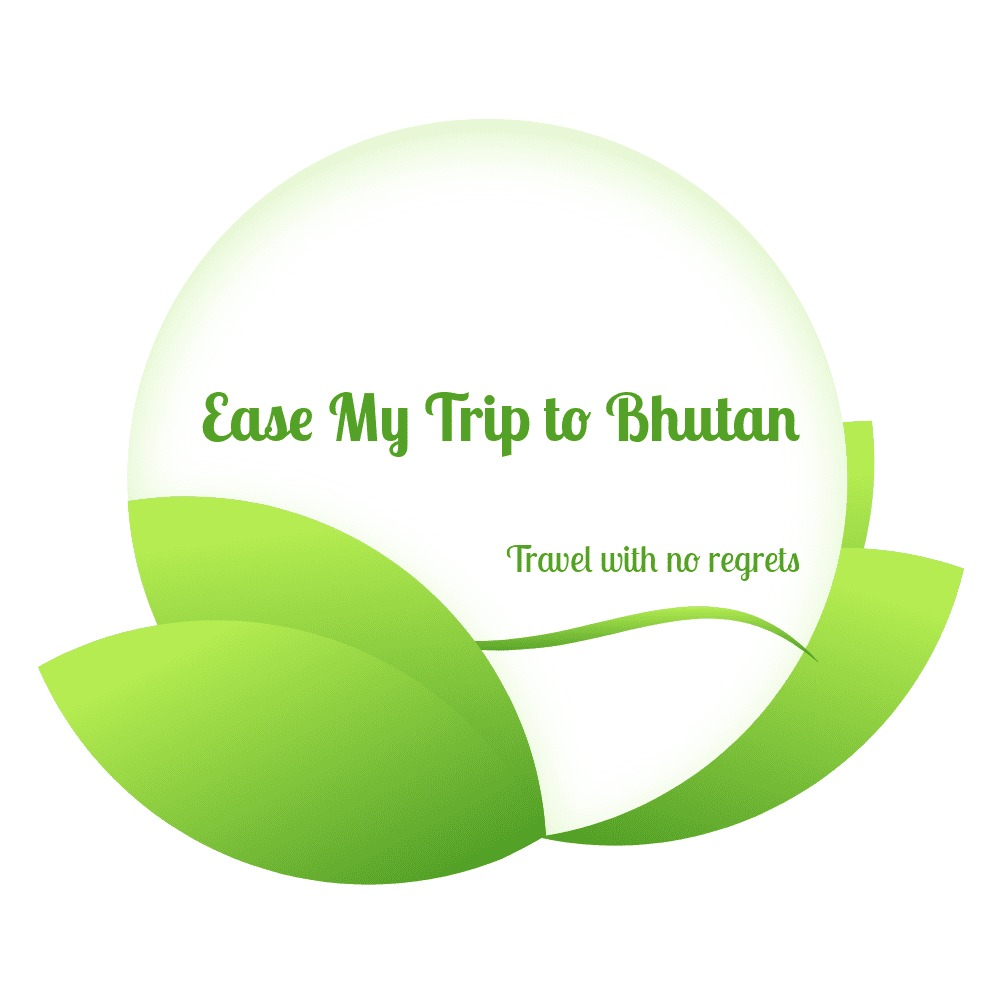 Ease my trip to Bhutan is one of the Tour operators in Bhutan providing comprehensive services for groups and individuals from and to the country.
Ease my trip to Bhutan was established by qualified professional with more than seven years of experience in the tourism industry our registered office is located at wangchhu Lam, NLD Building Olakha, Flat No.402, Thimphu, Bhutan. We are approved by the government of Bhutan's Tourism Council of Bhutan with the registered license No. 1042967. Holding places, people and customer through professional guides, modern transportation, quality hotels, fine restaurts and other key vendors. Therefore, we are here to ease the traveler in their travel with the motto "travel with no regret".
We are always working for your safety and pleasure, more committed to make your holidays memorable and enjoyable in the best way possible. Our experienced and expert guides will bring the history and significance of your destination back to life. Ease my trip to Bhutan will give you a lifetime experience that you will forever cherish.