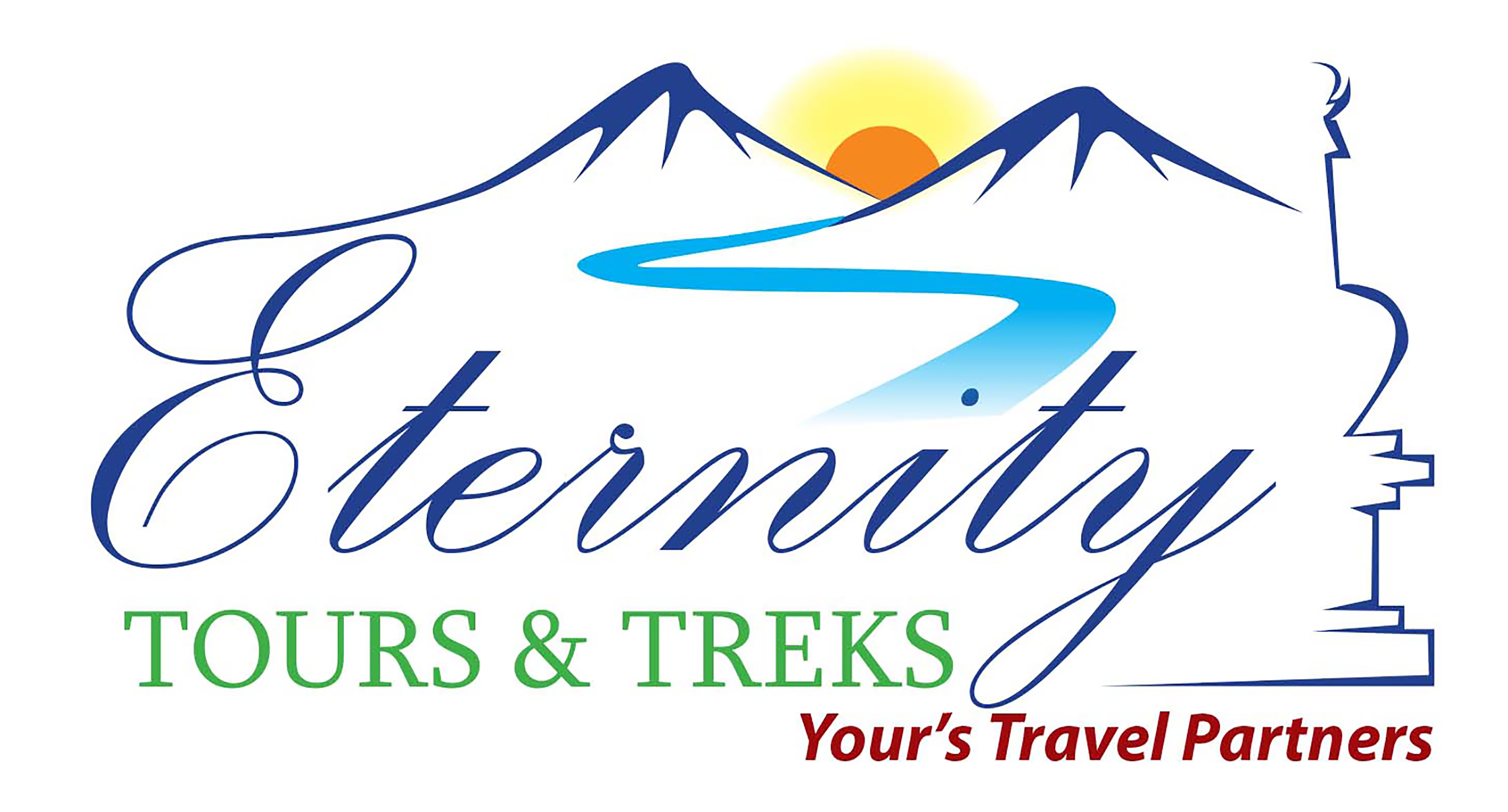 Eternity Tours and Treks is an innocent credulous jump and resilient-ness of founder's faith. This company was established by Mr. Lhatru Wangchuk in year 2007. Her current age is currently running eleven years old. Through rough and tough journey, we are able to move ahead with prospectively bright future.

We are a government licensed Inbound Tour Operator based within the vicinity of Paro, Bhutan. We are one of Bhutan's leading travel service providers and offer highly personalized service ranging from individual tours, smaller to larger groups to luxury tours for the discerning traveler in the kingdom of Bhutan.

Eternity Tours, our policy is to provide first rated personalized service to all our clients from the initial query stages to the completion of the tour. We pride ourselves on providing a service with a personal touch that tailors each tour to the specific tastes and needs of our clients. Our team's intimate, first hands information and experimental knowledge of Bhutan. By which, we impressed our potential guest and they go with full of unforgettable ignited sweet memory of Bhutan as the nation of GNH.