EVEREST INTERNATIONAL BHUTAN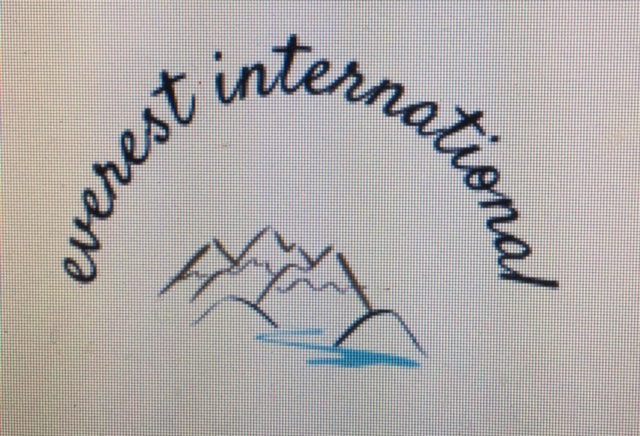 We are a local travel agency providing our services to all international tour operators. Our travel agency is dedicated to provide our services to all types of clientele from all over the world. We organize and handle cultural tours, trekking and many more categories of adventure travel in Bhutan. We are dedicated to make holidays in Bhutan an experience our clients will treasure.

Everest Int.Bhutan Tours is a company determined to provide personal flexible service, offering travelers amazing trips, adventure sports, leisure excursions, relaxing and action-packed holidays in the unique and beautiful land of Bhutan
Bhutan is considered by most or all in the world as "Last Shangri-La". For decades our pristine environment and snow capped mountains have been a haven of peace and tranquility for travelers.
Everest Int.Bhutan Tours' mission is to establish relationships with its customers to provide the perfect travel packages and holiday plans most suited to their requirements, desires and life styles.
Everest Int.Bhutan Tours vision is to be the travel agent concerned about different types of clientele, be it the leisure and business traveler, the honeymooners, groups, the solo traveler, the dive enthusiast, the family with kids or the disabled traveler wanting to experience the unique beauty of Bhutan.