Flying to Happiness Country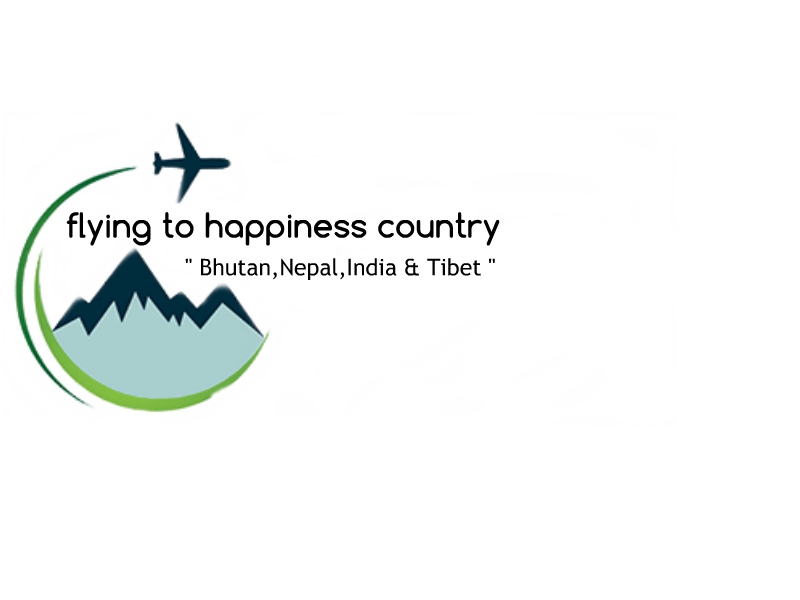 Our company is one of the foremost and one-stop solution providers of Travel & Tourism related services in Bhutan and enjoy the serenity the nature's beauty has for offer. Our commitments to the customers are to offer international standard service & ensure a high level of satisfaction, quality, convenience, safety and most important of all a worth spending vacation always overwhelmed with excitements and happiness. Each of our tour is carefully designed to capture the very best of Bhutan. You travel at an appropriate pace for your selected journey, enjoy meeting the local people, and make discoveries off-the-beaten-path that only our seasoned guides have knowledge of all itineraries or custom trips are open to groups and private travelers alike.

No matter how you choose to travel through Bhutan, you will be immersed in a culture that is unspoiled by tourism. You will meet some of the friendliest people in the world and experience an exotic land that offers stunning natural beauty, green valleys, and snow capped Himalayan peaks. You will marvel at a landscape that is dotted with Buddhist spiritual symbols including ancient cliff dwelling monasteries, religious Chortens, and of course the colorful prayer flags that are famous in Buddhist nations.