Follow Bhutan Tours and Treks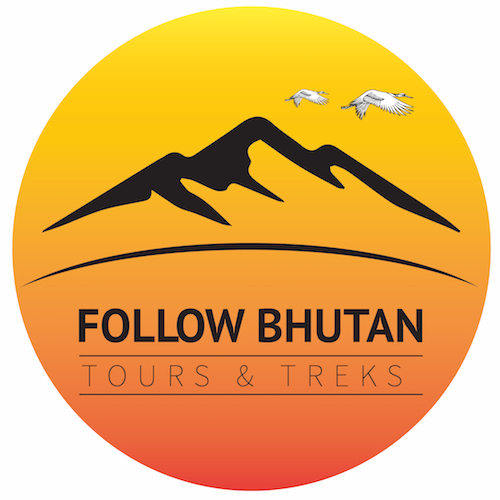 Follow Bhutan Tours & Treks is a licensed tour operator in Bhutan. The company is striving to be one of the leading new generations of tour operators in the country. We pride ourselves on providing efficient, highly personalized service at competitive rates. Our guides are all trained and licensed by the Department of Tourism and are experts in their given field, whether it is cultural tourism or adventure travel. We use only the best hotels and lodges in Bhutan and have a fleet of imported vehicles that we use for transportation.

We seek to provide not simply a great travel experience but a cultural bridge between the kingdom and the west. We believe that Bhutan has a message of peace and hope to share with the world. We understand the transformative power of travel and invite you to share an uncommon journey with us through our perspective altering land .It is our sincere commitment to make your stay in Bhutan one of the most unforgettable holidays of a lifetime.