Four Harmonious Adventures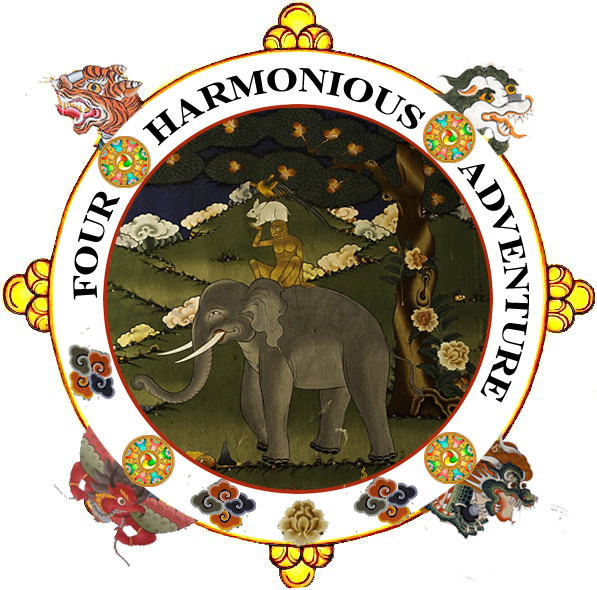 Discover Bhutan through direction you never made-up possible through Four Harmonious Adventure. We are a group of people who are enthusiastic to offer adapted and customized tours in Bhutan. We are proud of our knowledge of the inner Bhutan and the lives of Bhutanese. Our objective is to offer our guests an alternative perspective to life.

We organize a wide range of small and large-group tours and treks including special itineraries for students throughout Bhutan. We also focus on GNH and Buddhism.