GANGKAR ADVENTURES & EXPEDITIONS BHUTAN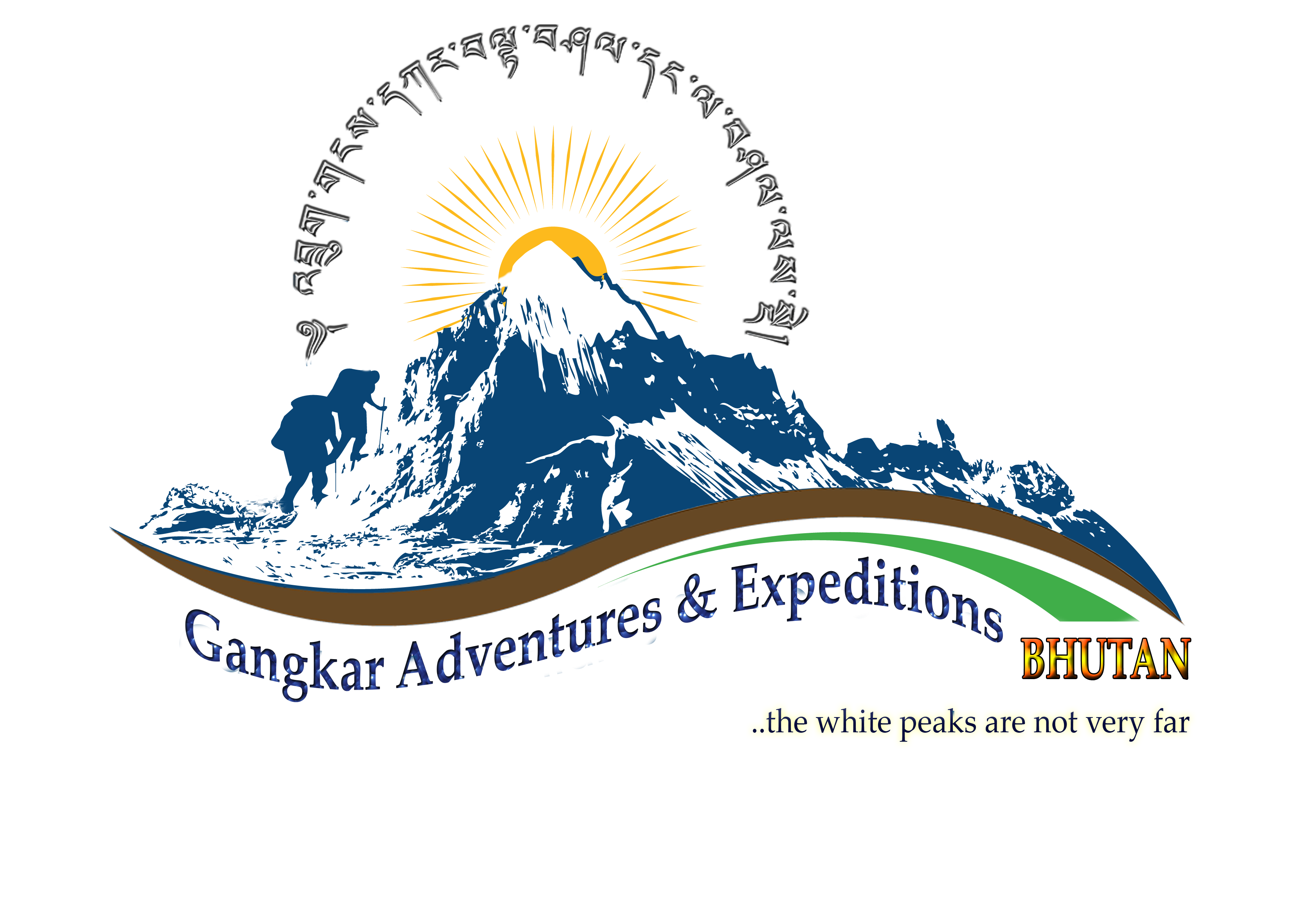 Gangkar Adventures & Expeditions, GAE Bhutan is the brainchild of Mr. Dorjee Wangchuk from BHUTAN, Land of thunder Dragon. Dorjee has dedicated his business career to the tourism industry, either trekking to the peaks of Bhutan or touring the beautiful valleys visiting ancient temples and watching colourful festivals. He has trained extensively in cultural tours, trekking, textile, and bird watching. He speaks English fluently.

His strong desire to create a way by which visitors see and appreciate Bhutan in a unique way materialized when in 2005 he finally established Gangkar Adventures & Expeditions Bhutan "GAEB". This desire is reflected in his company's slogan …. "Discover with us a new way into an old world". He has worked with Everest Trekking Canada 'ETC' since 2000.

In addition, his family operates a design, dyeing and weaving of traditional textiles managed by his wife, well known for contemporary Bhutan fabrics and has won some prestigious awards for best designs. So come along, and we will show you the way and lead you right from the Airport through the almost unrealistic landscapes, timeless temples and colorful atmosphere of our festivals to the monuments of Mother Nature, the white peaks? From which GANGKAR derived its name.

Our aim at GAEB is to present a whole new level of innovation and standards to give our clients an experience well beyond their expectations.