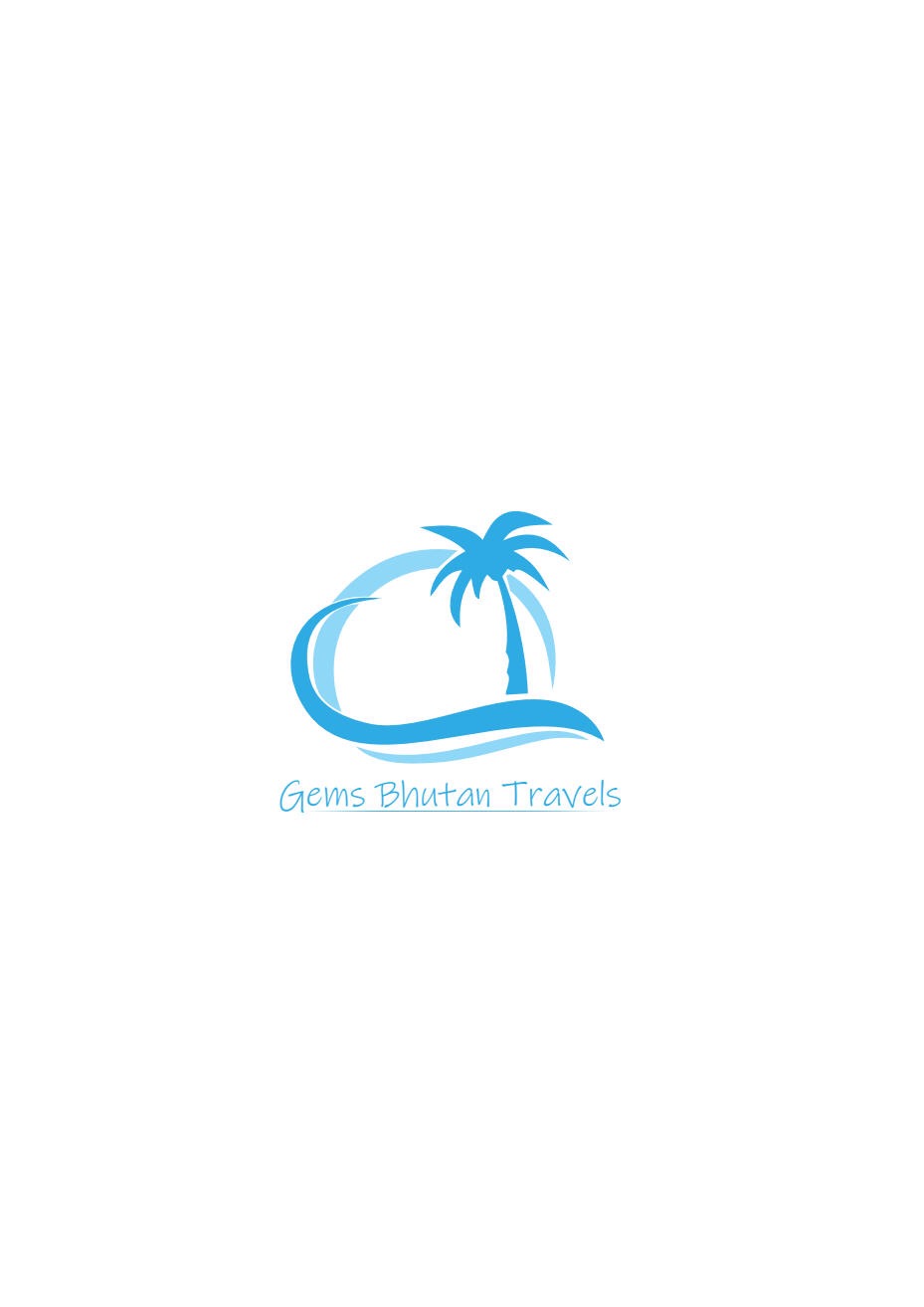 Ecotourism with Gems Bhutan – What you need to know about the Kingdom of Bhutan

We are Gems Bhutan and we can't wait to meet you!

Welcome to the Kingdom of Bhutan. Bhutan, a small landlocked country in South Asia in the southern foothills of the Himalayan mountain range which is situated between the Republic of India in the south and the People's Republic of China in the north. Bhutan unlike other places you may have visited in the past is well endowed with a breathtaking view, ancient traditions, and lovely people. A destination you sure want to visit because the Kingdom of Bhutan is filled with the most welcoming people you will ever meet. This is why we are inviting you to take a tour through this beloved land of our ancestors.