Geocultural Tours and Treks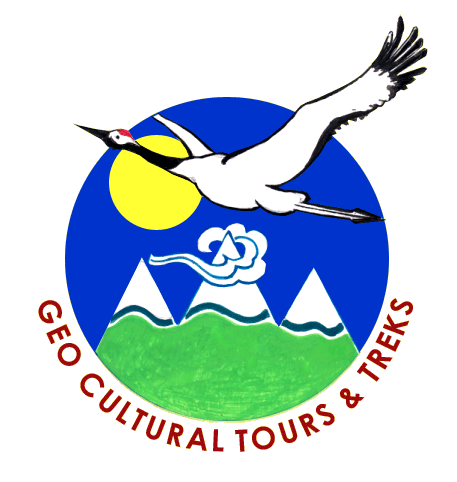 We are here since 2002, providing memorable and adventurous trips to our clients. Starting from standard to tailor-made trips, our services have been highly appreciated.

We offer cultural tours, trekking in wild himalayan mountains, mountain biking, bird watching, white water rafting, wild orchid and flowers tour, photography tours, eco-tourism and community based tours and many more.

Going in places of unvisited by others are our specialty. Please do contact us. Your wishes will be our guaranteed service for you take back with full of memories.

Welcome to Bhutan through GeoCultural Tours & Treks.