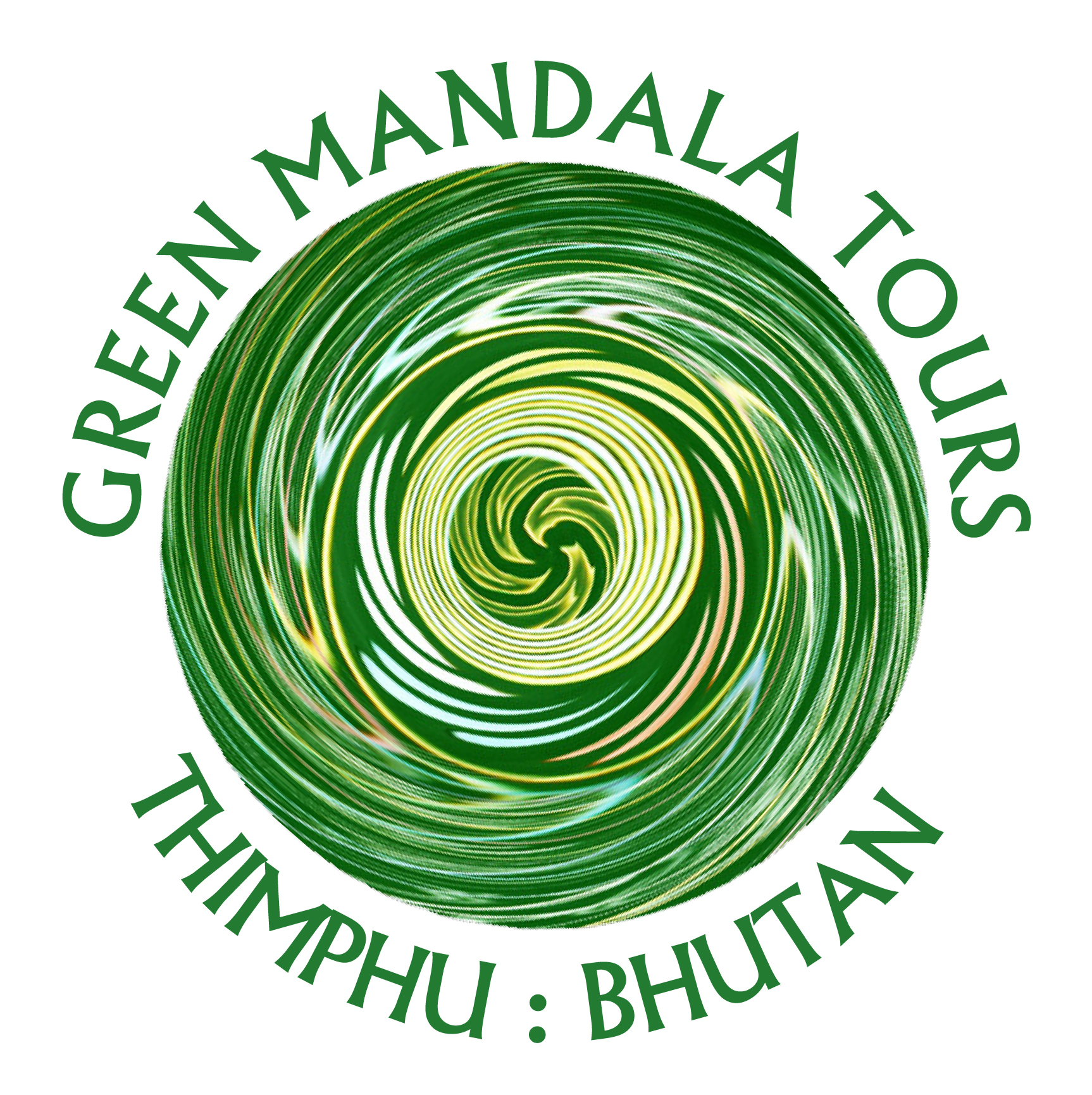 Green Mandala Tours is a licensed and registered tour operator in Bhutan. We pride ourselves in providing all kinds of customized tour services in Bhutan from simple cultural tours to organizing the grueling month-long Snowmen Trek, considered by many as the toughest trek in the world.

We believe every tourist visiting Bhutan is on a-once-in-a-lifetime trip and we try our best to make it as much memorable as we can. We are more than eager to organize exclusive and luxurious trips and we take it as a challenge to meet each and every wish of our guests.

We customize travel plans meticulously for single, couple, as well as group travelers and we take delight in organizing personal and special requests and wishes like building up a romantic atmosphere for a partner to make marriage proposals. When the groom is on his knees, we ensure the bride says yes! We also organize marriage parties and any other festivity on request.

All our guides are professional and licensed guides who speak fluent English and are trained Bhutan experts. We also offer guides who speak other foreign languages including Japanese, Chinese, French and other languages on demand.