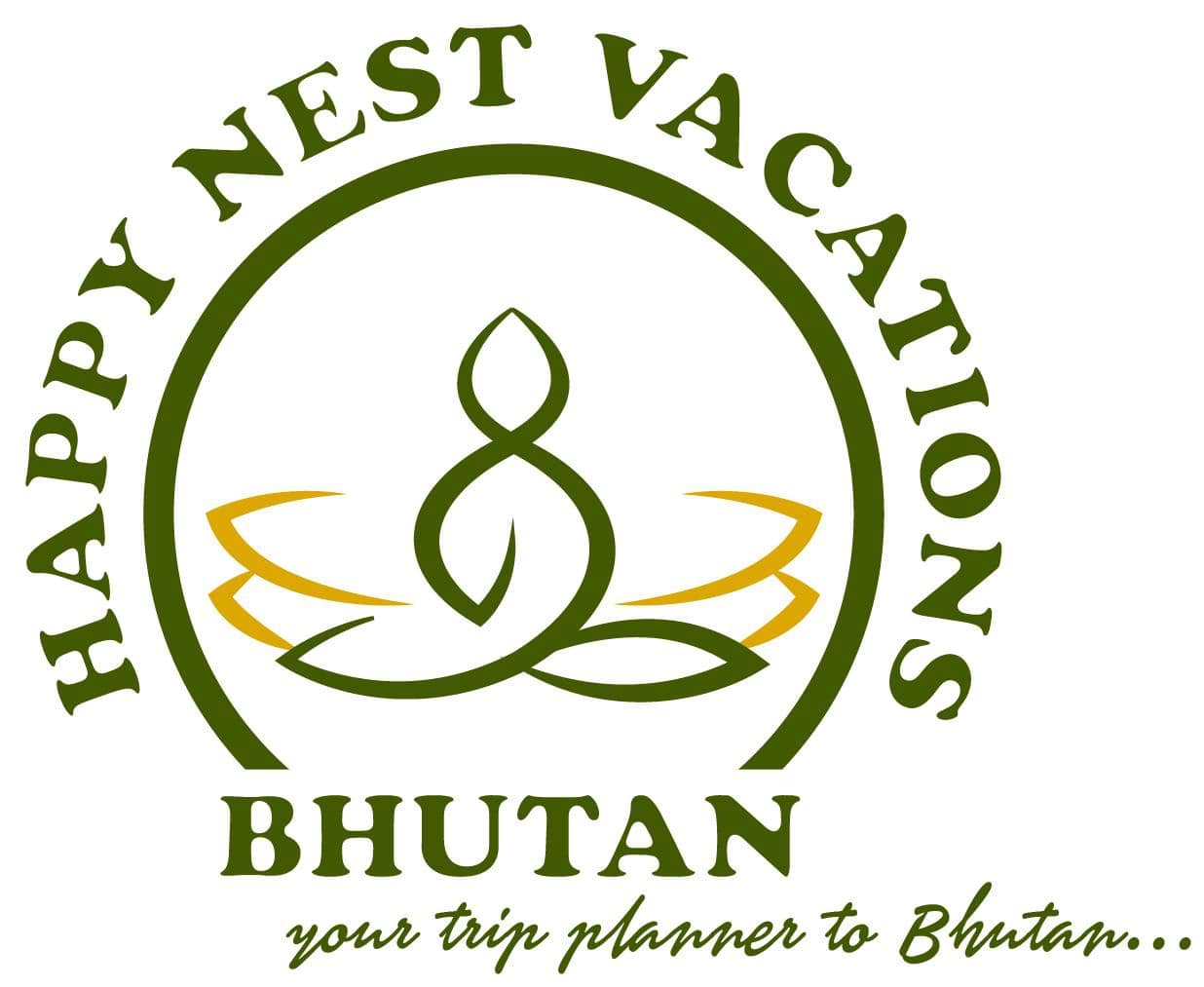 Happy Nest Vacations offer a great tour to Himalayan Kingdom of Bhutan.
The small Himalayan kingdom of Bhutan is a country where development is measured in terms of the happiness of its people. It is a country where strangers are believed to bring good luck and local people host strangers like long lost friends. In Bhutan, people revere mountains, rivers, ponds, lakes and trees and believe the natural elements host spiritual beings. It is a country where you can experience happiness and rediscover yourself.

We offer you all kinds of services to experience this Buddhist kingdom. From simple cultural tours to the most luxurious tours, we stand next to you and enable you to experience happiness.