Himalayan Dragon Tours & Treks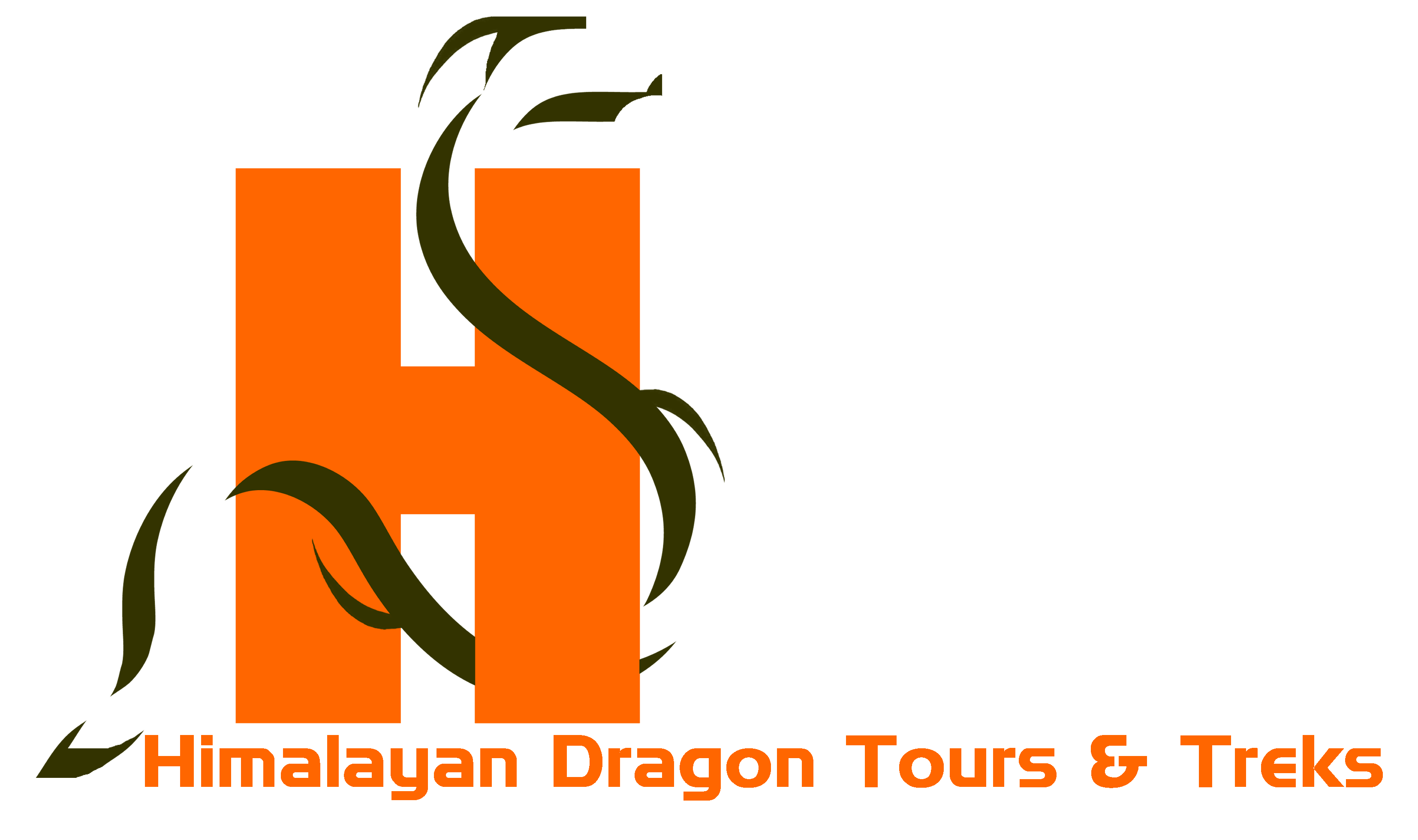 Himalayan Dragon Tours and Treks has been a leader in tours, treks, and custom travel experiences for more than 10 years. We offer a premium level of service with only the best accommodation, transport, and itineraries. Whether you are searching for natural beauty, spiritual inspiration, or immersion in a culture woven with Gross National Happiness, we are here for you.

Most of our tours are conducted with a guide and a driver for every two to three people in a modern 4 WD vehicle, so while we guide you the program is always flexible. The secret to our success is the unique collaboration between experienced Bhutanese tour guides and western partners that have lived, toured, and trekked in Bhutan - we love travelling in Bhutan as much you will!