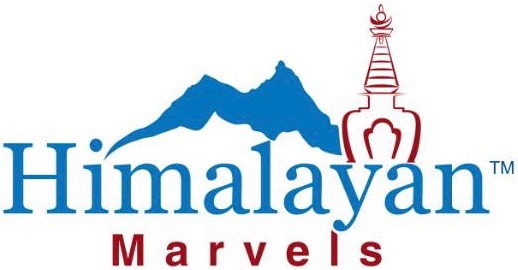 We are an energetic team of professionals who are very passionate about the travel industry. Our mission is to create and execute unique and extraordinary tours and treks to Bhutan. We are also open to customizing trips based on our guest's interests and preferences. Our team is well trained and experienced within the travel industry. We are here to plan and execute your trips and solve any queries you may have along the way with great pleasure. Our passion for travel reflects in the quality of service we provide. We realize that the memories we help create are the most treasured experiences in the lives we touch. Allow us to guide you through a unique travel experience across the spiritual hub of the world.

Bivatsu Giri (Mr.) the Managing Director of Himalayan Marvels holds a Diploma in Hospitality Management from Les Roches International School of Hotel Management in Marbella, Spain and a BBA designed by the Swiss Hotel Association from the International College of Hotel Management in Adelaide, Australia. His training mainly revolves around the Swiss hospitality approach including rigor, precision, attention to detail, timely service and discretion, which are characteristic of the culture of other sectors within Switzerland, such as watchmaking and banking. These attributes fit perfectly with today's high-demand customer expectations.

Bivatsu has extensively worked within the Travel and Hospitality Industry across Europe and Australia before deciding to come home to launch Himalayan Marvels. Having lived in over ten countries and experienced diverse cultures, he encapsulates a passion for the travel industry and possesses a deep understanding of what guests are looking for during their journeys. This is directly reflected in the hospitality received by guests of Himalayan Marvels.