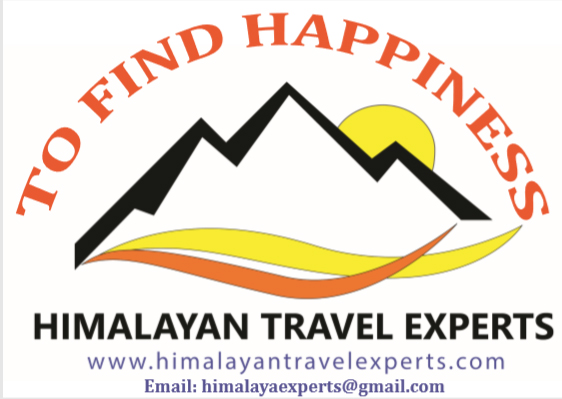 Welcome to Bhutan!
Kuzu Zangpola, Himalayan Travel Experts (HTE) extends a warm welcome to Bhutan - the peaceful, spiritual and unspoiled landscape originated from the pure, pristine and natural mountains of the Himalayas, which has influenced our traditions, and continues to resonate down through to everything we say and do today.
I, personally being in travel and hospitality business for last two decades would like to extend my experience & knowledge to provide quality travel services. HTE's services are guided by the principles of professionalism and human philosophies that are tantamount to the values we all share. We are determined to provide unique and authentic travel experiences that rest of the world aspires through exploring most exclusive travel destinations in Bhutan. We assure your holiday trips to make it unforgettable lifelong positive experience.
I would like to once again welcome all our guest and travellers around the world to visit Bhutan through our Travel agent. HTE will be always there for your service. Tashi Delek!