Holy Bhutan Tours and Treks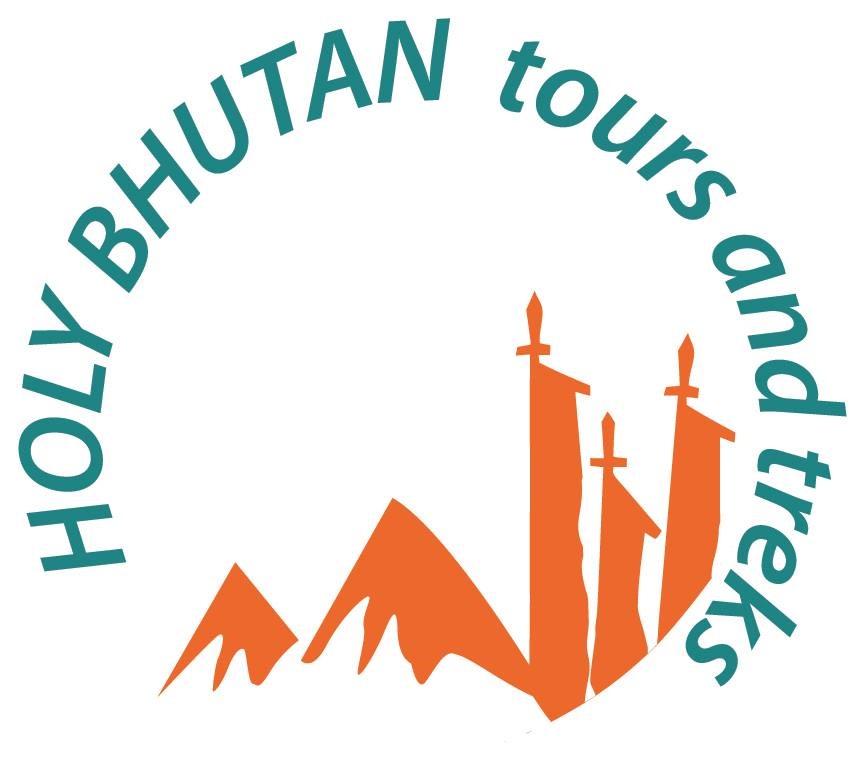 Holy Bhutan is a dynamic and forward-looking tour company based in Thimphu. Although based in Bhutan's capital city, it aims to take our guests much further than most companies. Run by an able team led by its founder, a former member of parliament who comes from a deeply cultural and religious background, Holy Bhutan is a company with a long-term vision – to show Bhutan as wholly as possible, to explore new facets of Bhutan beyond the standard itineraries.
Towards this end, Holy Bhutan has developed comprehensive and factually accurate itineraries for a number of areas, including one for religious and cultural tours, which our company will take up as our flagship service. However comprehensive they are, itineraries are but prescriptive and they can only convey so much. At Holy Bhutan, we do not mean to be restricted by our itineraries..

To make ourselves more friendly and hospitable, we will make ourselves more adjustable. While our guests can choose to follow our standard itineraries, they can alternatively advise us on their specific – even wayward – travel interests. We are ever willing to customize any travel. And for that matter, we will suggest new travel plans to our guests. In this way, we will give our guests a new experience in Bhutan that most tourists just pass by.
However, despite all our efforts, if we fail to live up to your expectations, please always do let us know through the company address published on this website. We value feedback on our services.
Next time you plan a trip to Bhutan, consider Holy Bhutan to explore Bhutan wholly.