Idea Bhutan Tours and Travel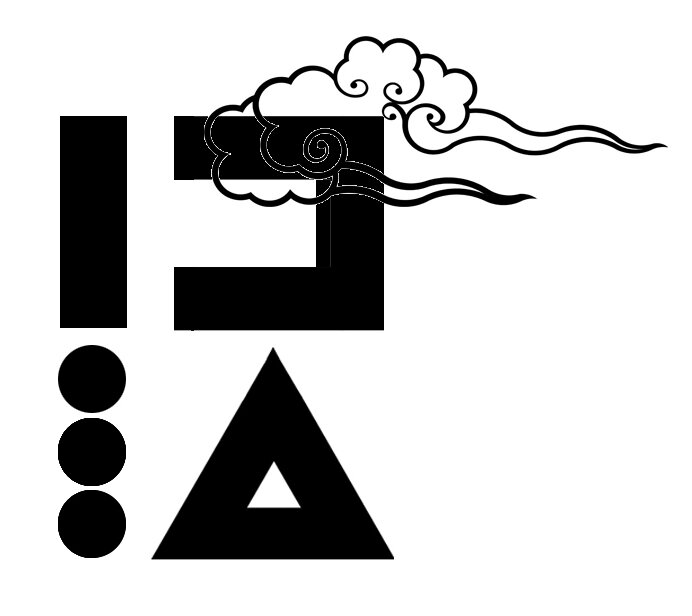 Idea Bhutan Tours and Travels is a company licensed through Ministry of Trade and Industry, registered under the Tourism Council of Bhutan.
Idea Bhutan Tours and Travel provides you with the unique and local experience for all the travelers worldwide. Exploring a destination in a small group or solo not only lets you enjoy the personal attention of your guide, it also makes the journey more exciting, your companions more approachable. Bhutan is a beautiful destination country with unique, cultures, environments, mountain ranges, cuisine, and lifestyle. Exploring Bhutan would be the best experience one could have in life time.