Interaction to People in Bhutan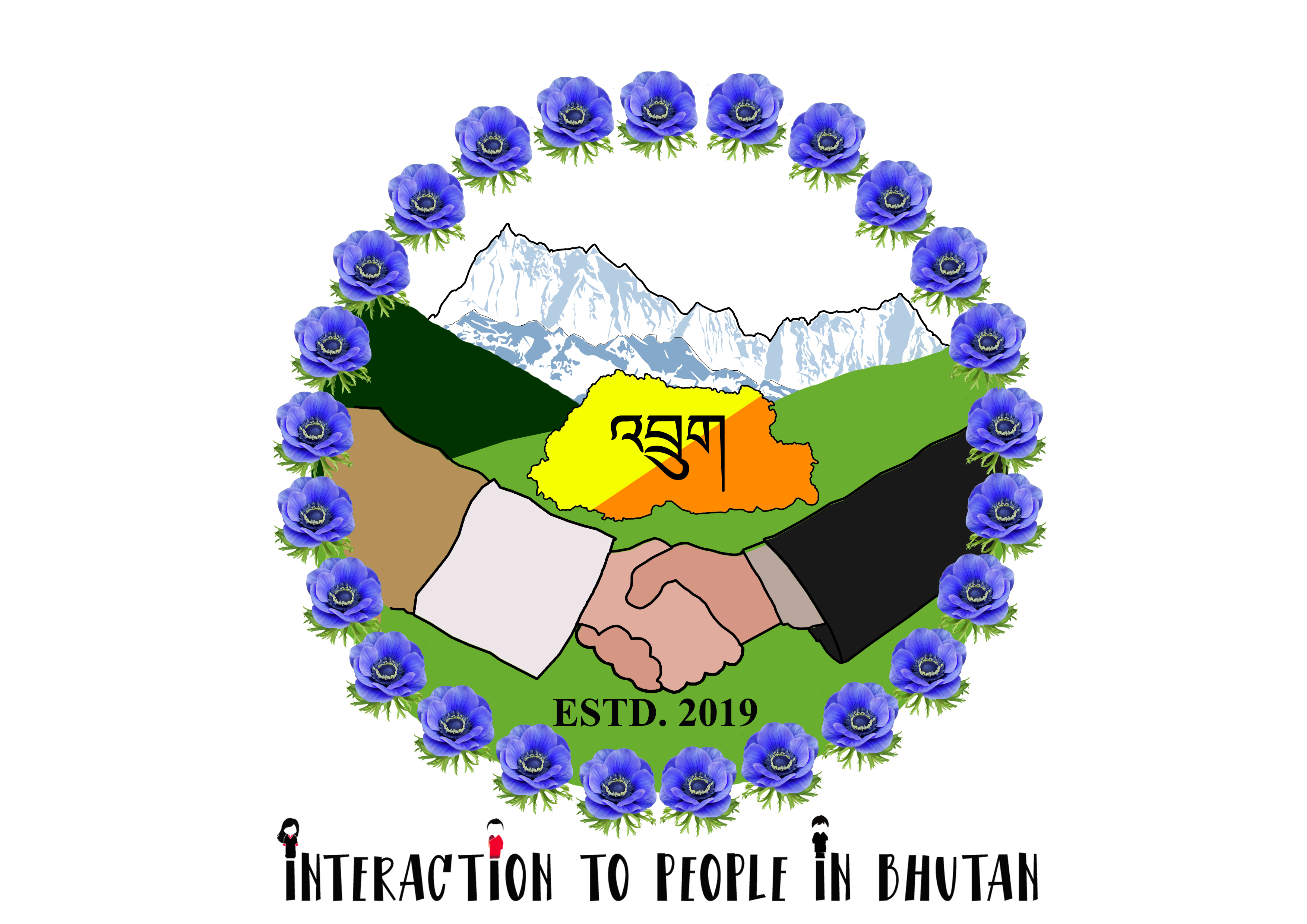 Interaction to People in Bhutan is a tour company dedicated to provide the guest with our utmost loyalty and hospitality. We are a family owned tours, travels and trekking company. We operate an informal and a very approachable, friendly organization.

We vow to serve our guest with an adventure tour to explore a spectacular and culturally fascinating country of Gross National Happiness. Those who travel with us shall definitely have a unique and a thrilling vacation time and at the same time gain new exposures to the GNH country. We guarantee to provide our guest with the best of our services and no doubt, our guest shall not regret this experience with us.

We offer private and group trips where we use our expertise to plan a trip that suits our guest, even if it does not involve trekking! We also help our guest with managing the tickets for travel plans and customized itinerary. We provide options of various lodging and travel destinations for the guest as per their affordability and availability of time. We shall provide our services and function as per the rules and regulations of TCB.

We are based in Thimphu Bhutan with an office at Babesa, southern part of Thimphu valley.