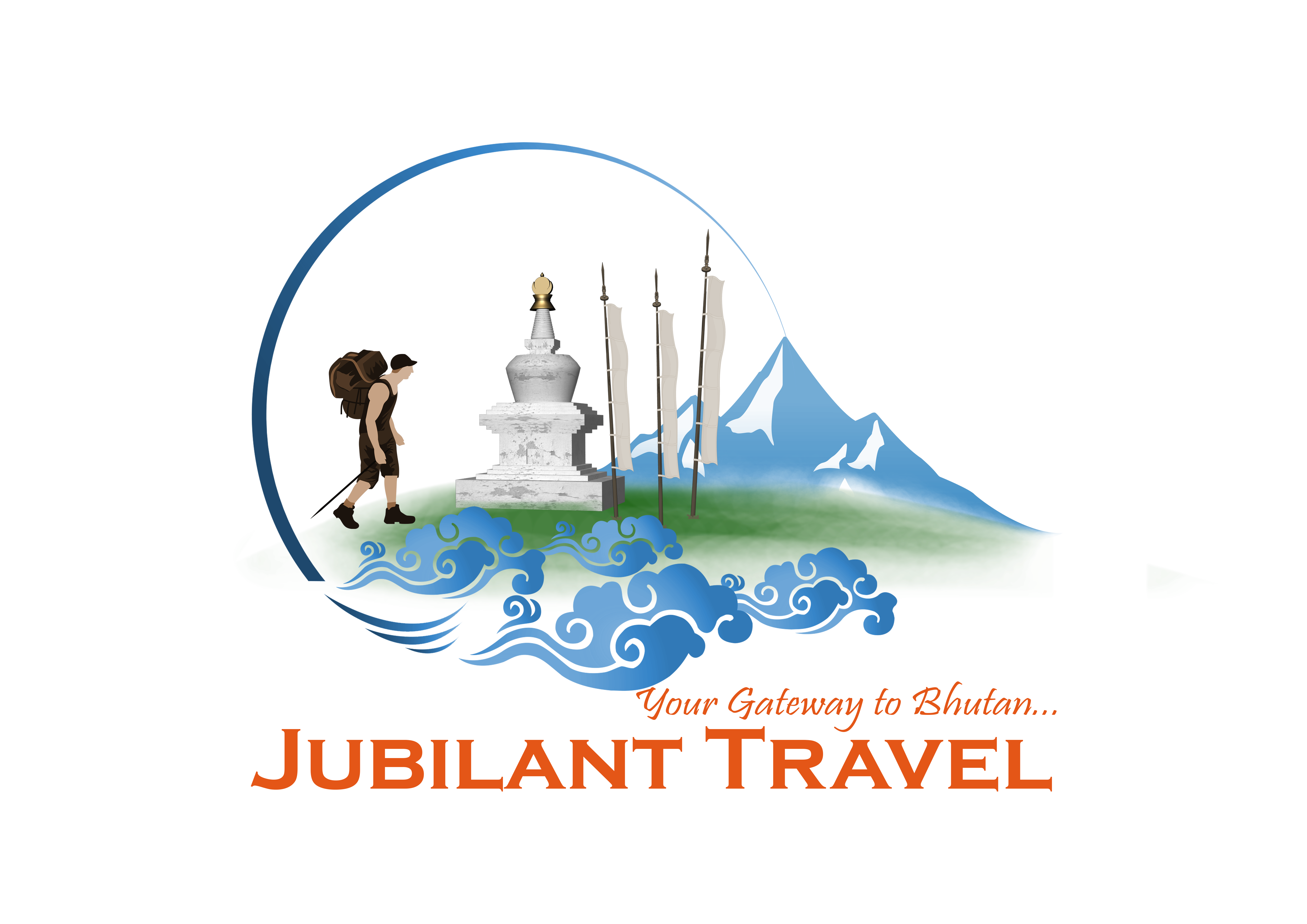 Jubilant Travel is a Bhutan-based travel agency officially authorized by the Royal Government of Bhutan. We are members of Association of Bhutanese Tour Operators and Tourism Council of Bhutan. These two organizations play a pivotal role in the promotion of Bhutanese tourism industry. With support from these organizations, we try to add value packages that are off beaten and new. We are constantly striving to provide our customers and clients the satisfaction of having visited Bhutan and explored it from a different angle and experience that a regular tourists.
Our staff and guides are well-trained and dedicated. When you are here in Bhutan, you are our top priority and the staff ensures that you get the best of your travel.
Visit Bhutan with us and open the gates of the hidden and magical kingdom!!! Let us be the your Gateway to Bhutan.