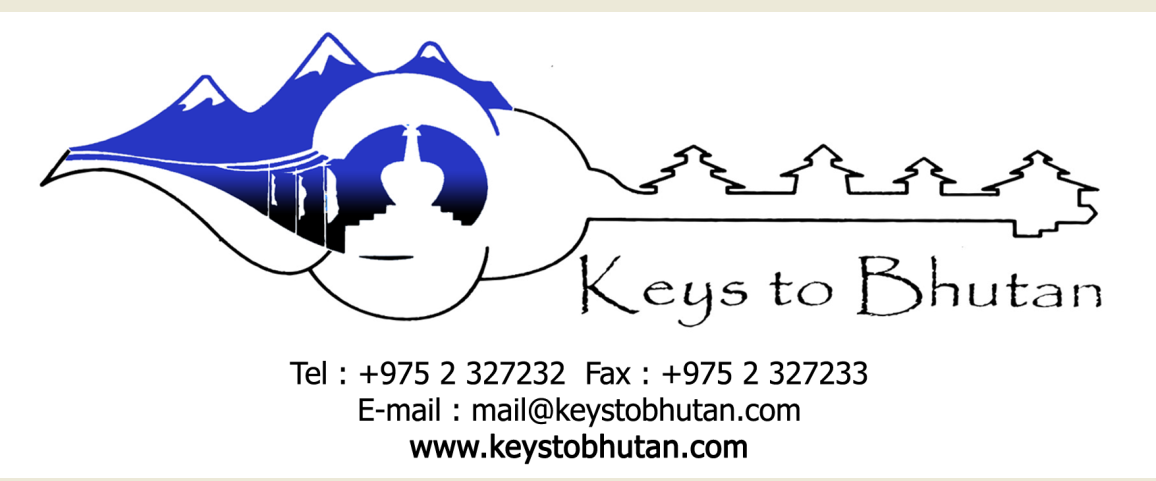 We are backed by a strong team of young and energetic professionals for our company's unique policy of recruiting fresh minds over old experience. Unlike other company, and as a trendsetter, Keys to Bhutan aspires to achieve its only goal of being recognized as "The Best Place of Work" for its employees.
Keys to Bhutan is fully licensed and registered with the Tourism Council of Bhutan. The founder, Anan, is on the Board of Directors of the Association of Bhutanese Tour Operators.
Our head office is located in Thimphu, with an outlet in Paro.