Khangka Ling Bhutan Travels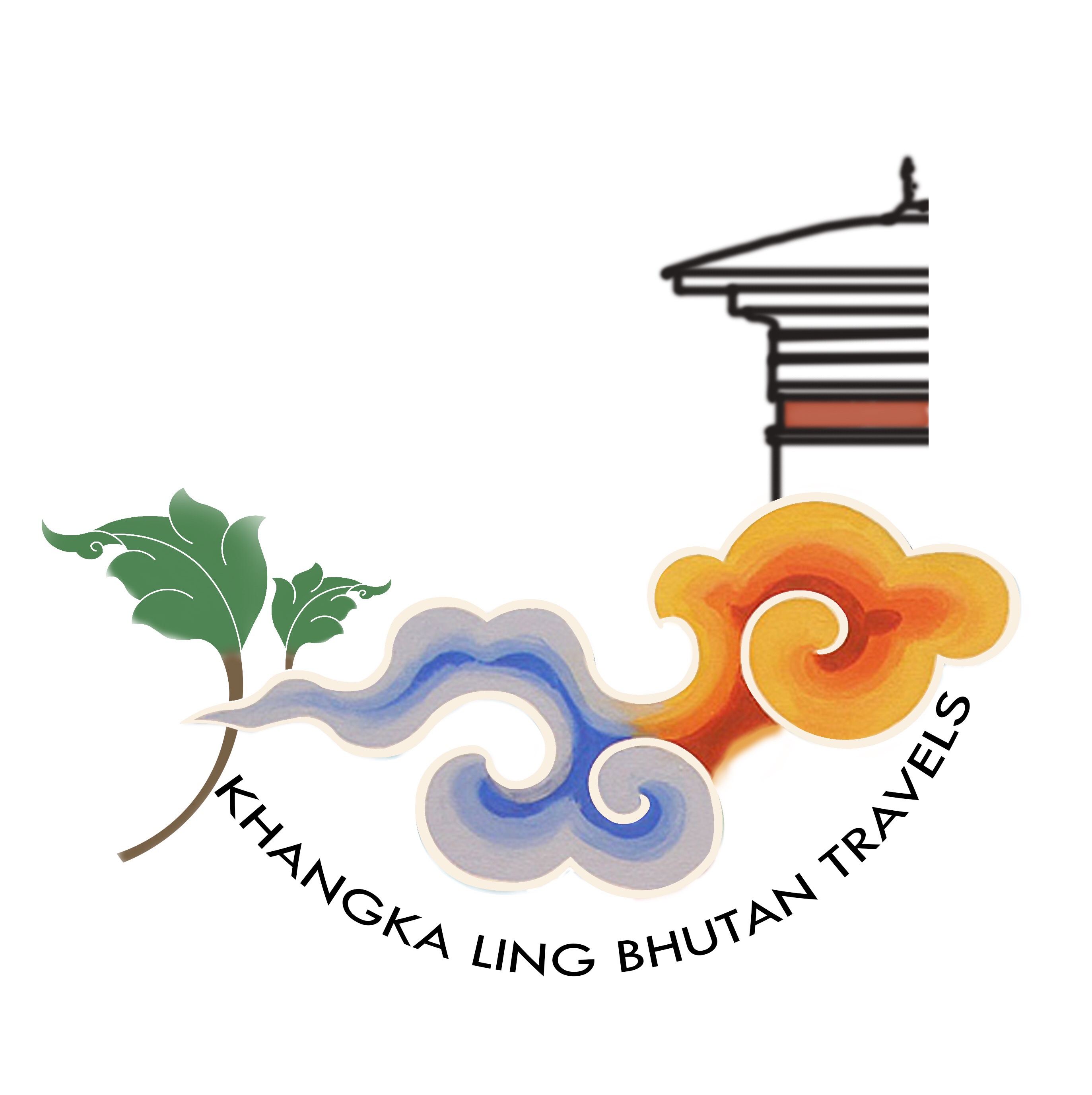 Khangka Ling Bhutan Travels is a proactive travel organization based and operating in Bhutan for the last several years. We are a professionally managed and closely held agency with management control vested by our first generation promoter entrepreneurs. Transaction level operations are executed by a team of highly qualified professionals, who are well versed with the complexities of Bhutan Travel & Tourism industry. The team is well aware and equipped to cater to requirements of various market segments and understands the nuances of tourism in these three countries Bhutan, Nepal and India. Khangka Ling Bhutan Travels is an extension of our travel initiative to provide all travellers interested in visiting Bhutan, Nepal and India, an all under one roof travel services. We specialize in Bhutan, Nepal and India because of our roots and we know we can succeed at giving each client the most complete travel experience at the best value for price.

Khangka Ling Bhutan Travels unveils a whole new world to travelers visiting Bhutan through a wide selection of tours and treks that showcase the steep, forested mountains rise throughout Bhutan with prayer flags and monasteries in implausible places. Even the most mundane experiences are tinged with spiritual significance.

We invite you to discover Bhutan with us that's truly another world in all best aspects of this enchanting kingdom.

With our team of professionals and experienced in everything related to tours in Bhutan, we are sure to give you the best experience ever. We organize any type of tours in Bhutan (Cultural, Festival, Trekking, Birds watching, and many more). Our guiding philosophy behind each trip is to be environmental friendly and sustainable.