Khen-Yul Tours and Travels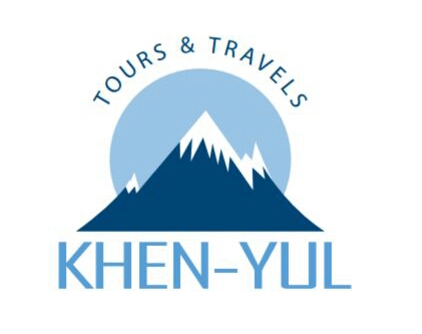 Kuzu Zangpo La!

Khen-Yul Tours and Travels , a certified licensed tour operator registered with Tourism Council of Bhutan under the Royal Government of Bhutan. We have established with excellent focus to the best of customer satisfaction without compromising on the quality and the services provided. We believe in keeping the customers happy and providing them with products at a very competent price.

The staffs working in are with well experiences, expertise and knowledgeable of Bhutan improvised with our passion and dedication to create and organize truly memorable Bhutan tour experiences.

Our services will be positioned very carefully; they will be of extremely high quality, comfortable, informative and tailored to the customer's needs such that they will enable individuals to have a greater appreciation of the natural environment and its intricacies.

Khen-Yul Tours will provide an overall impression of the land, the people and the history of the last independent Buddhist Kingdom. One of the most remarkable aspects of the country is in its overall degree of separation from the outer world. During this brief stay you will witness many of Bhutan's defining characteristics and fascinating contrasts. It is both immensely refreshing and stimulating to find oneself in a situation so different from the familiar.