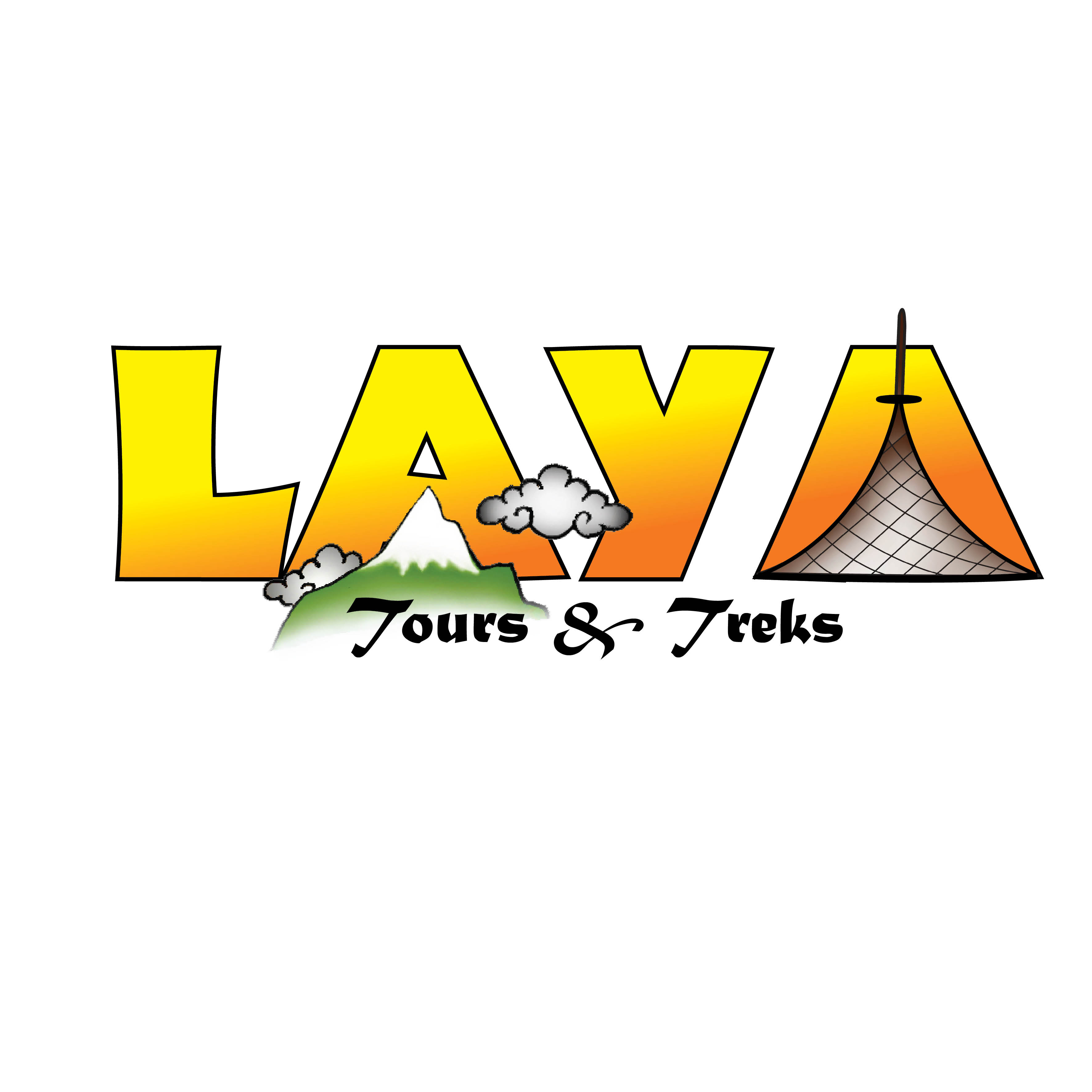 Laya Tours & Treks was founded in January 2005 by Dorji Gyeltshen and Beate Lidl and has grown to become one of the most respected agencies in Bhutan. Dorji's vast experience in the local tourism industry with extensive relationships and love for his homeland, combined with Beate's professional experience in Germany as a financial accountant, have now borne fruit. We currently employ 15 permanent employees and numerous freelancers.
We want to walk our guests abreast with intimate insight, this particular country that is characterized by its unique culture and religion, without destroying the beauty and serenity. Our treks allow you to be in harmony with nature and to discover remote corners of the country and secrets of Mother Nature.
"Discover with us the Spirit of Bhutan" .