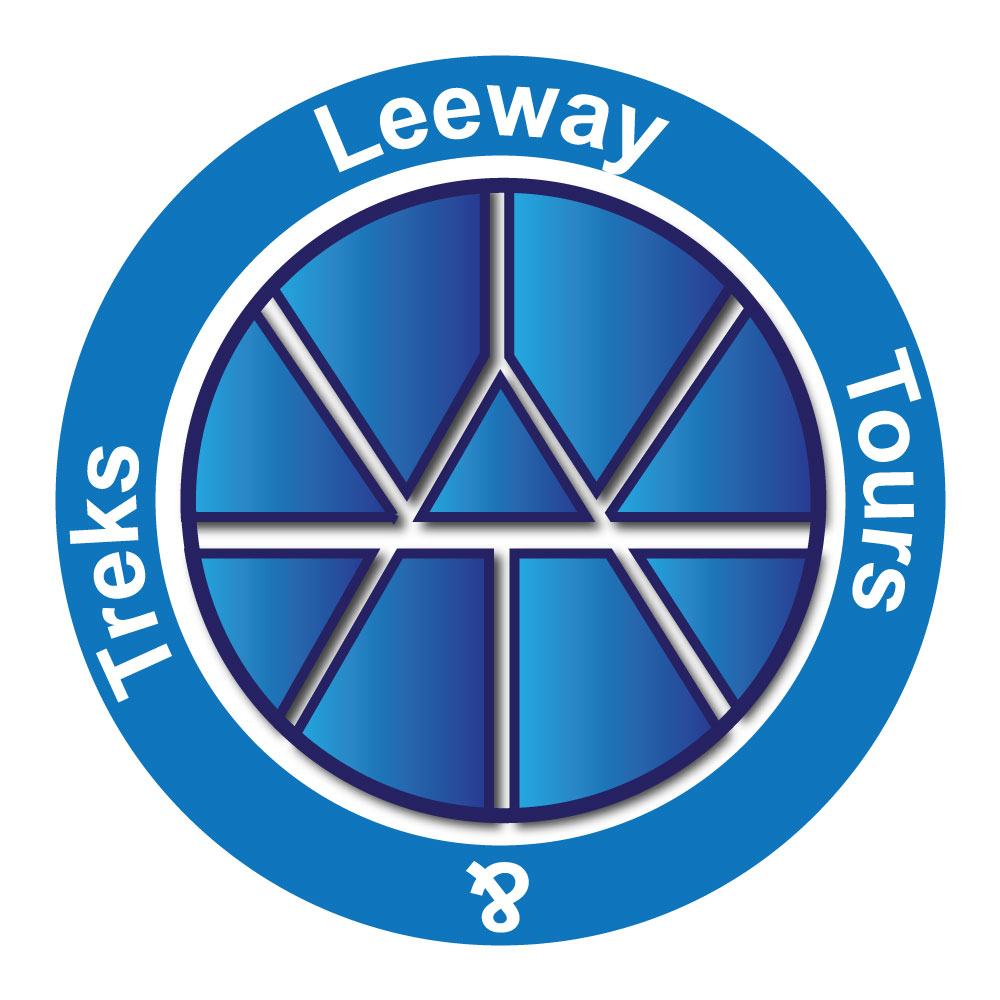 Leeway Tours and Treks is a locally owned travel and tour company based in Thimphu, Bhutan. It was established in 2019, by Mr. Dorji Chophel Company's Founder/Director and is an active registered board member of ABTO- Association of Bhutan Tour Operators, approved by Tourism Council of Bhutan(TCB) and Licensed by Ministry of Trade and Industry, Royal Government of Bhutan.

We offer wide range of tours, treks and tourism activities. Our unique and innovative tour program enable visitors to enjoy a genuine and authentic experience of a country steeped in mysticism, rich in culture, tradition and natural beauty.

Leeway Tours and Treks, you will find a team of dedicated professionals, each contributing their optimum expertise to deliver and ensure complete satisfaction of our clients.