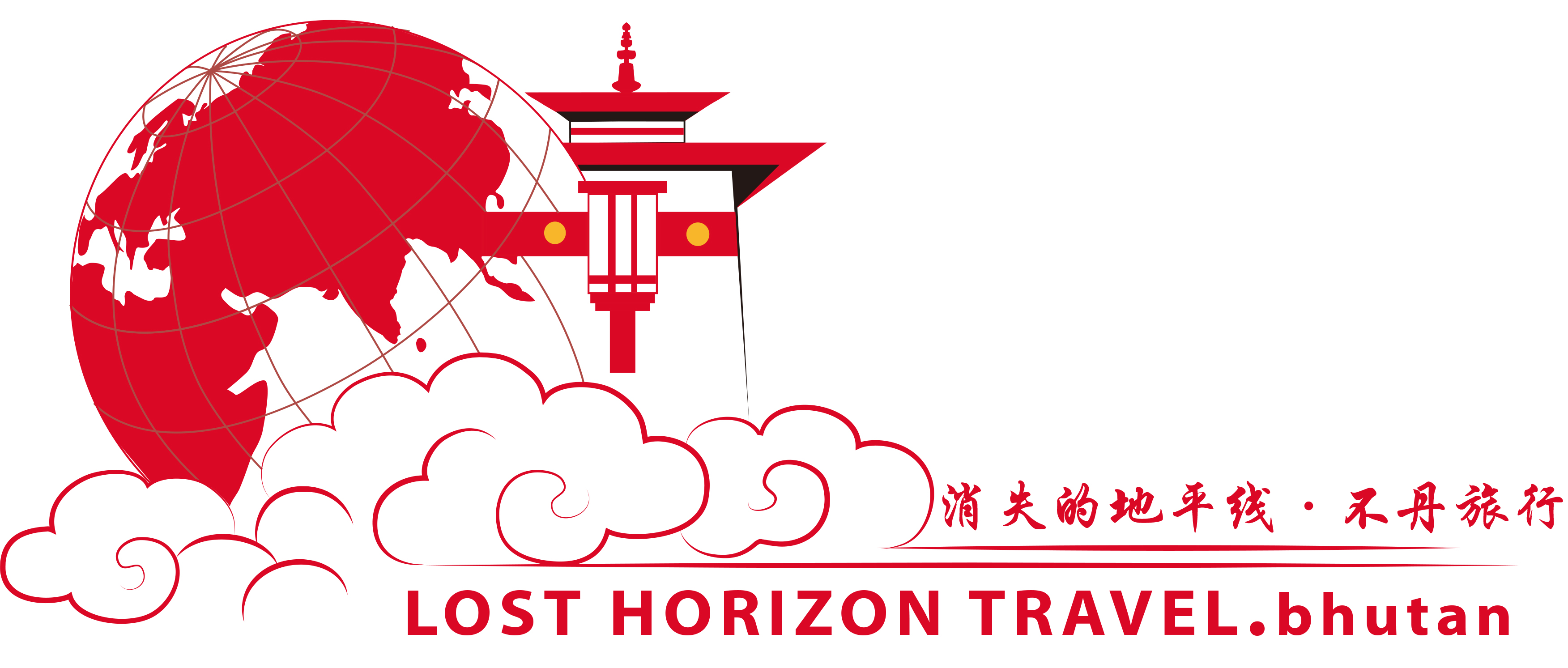 Lost Horizon Travel is a Licensed Bhutanese Tour Operator registered with Tourism Council of Bhutan. We are a bespoke travel company specialized in luxury travel, private tours, tailor-made travel, special interest tours, corporate and incentive groups.
We take the inconvenience of travel planning off the travelers, and cater to any desire from a private sojourn to a great adventure to make your ideal Bhutan experience truly exciting and memorable. We are always innovative, consistently reliable and never compromising on providing the high standards of quality our clientele have come to expect, and we established ourselves as a cut above the rest in the industry.

With a team of experienced travel experts, we offer unique tours and activities, handpicked accommodations, selective restaurants, and high quality transportation with skilled chauffeurs. Our tour managers are highly experienced, knowledgeable, and had a good sense of humour, that contributes in making our guests' stay in Bhutan more fun and truly memorable.

We look forward to hear from you soon and would be pleased to offer you a new level of services all time with us.

Lost Horizon Travel Family!