Misty Mountain Tours and Treks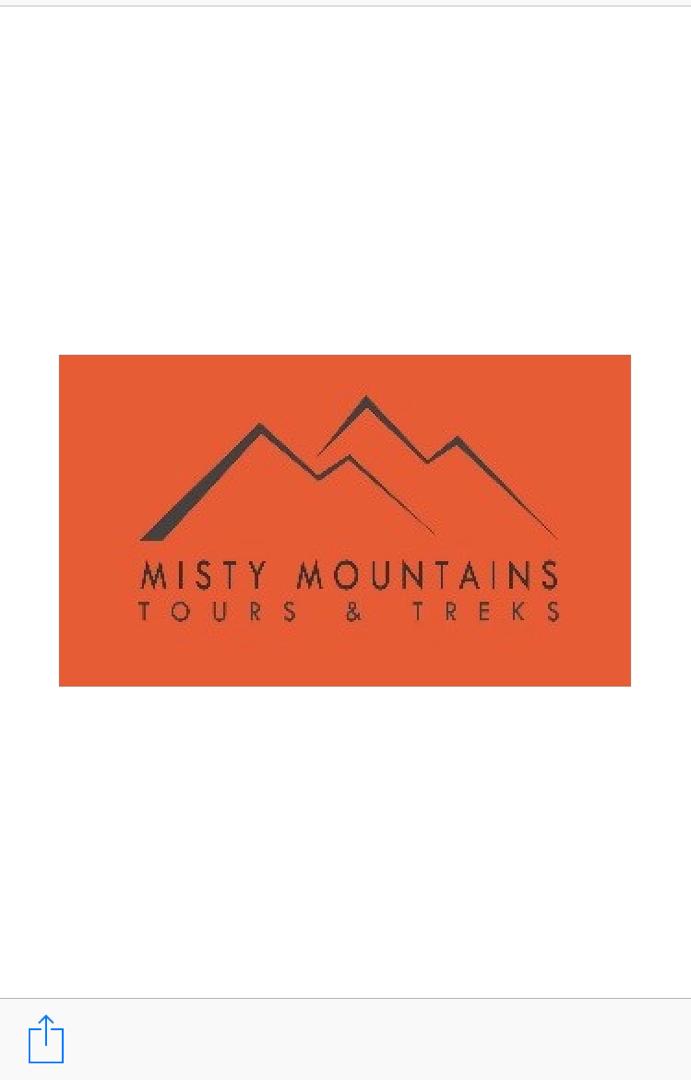 Misty Mountains Tours and Treks is licensed by Tourism Council of Bhutan in 2016. We operate wide range starting from cultural and trekking tours, folk festivals, photography, hiking, cycling, bird watching, rafting, camping, handicraft and textile tours.

Misty Mountains Tours and Treks is happy to work towards serving your needs while you are here and fulfill enriching experience of being in Bhutan. We open the doors to your exotic tour destination. Your dreams of embracing Himalayan culture and festivals with Indigenous inhabitants, witnessing the living tradition of long preserved national heritage and capturing the most colorful radiance of Bhutanese arts through your lenses will transform into reality on tours.