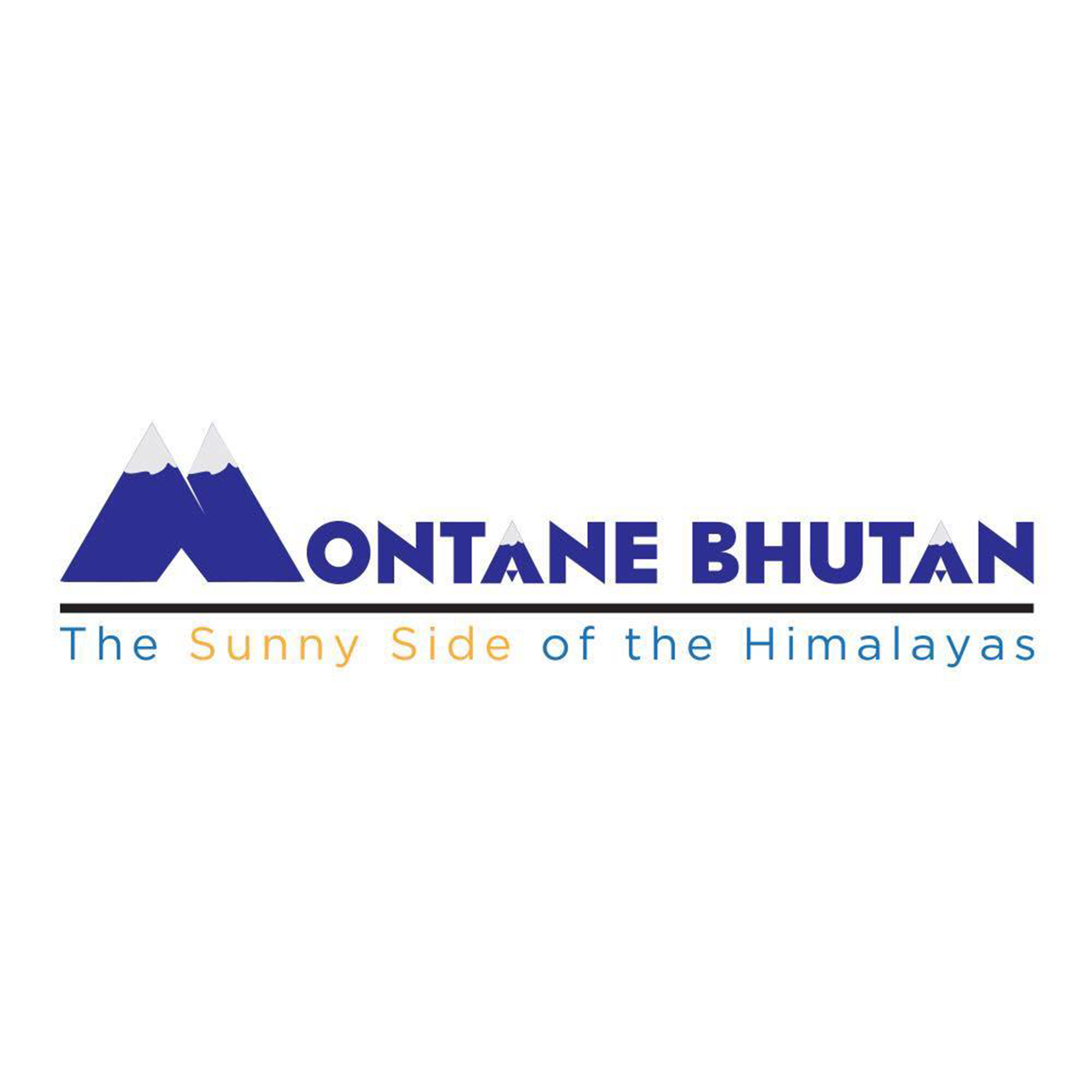 Montane Bhutan is managed and owned by three brothers. Unlike other tour companies that focus on mass tourism, we seek to set ourselves apart from the crowd by offering intimate and immersive tours that have been tailor-made to fit the needs and wants of our guests.

More importantly, the team at Montane Bhutan believes that the company is not just a mere service-provider but also an ambassador for Brand Bhutan. We firmly believe that we – as your local hosts in Bhutan – are representatives of the Bhutanese community and the nation, and that it is our duty to show you the very best that the country has to offer.

Come visit Bhutan through Montane Bhutan, and experience the sunny side of the Himalayas!!